Banvil 2000 LED Lamp Family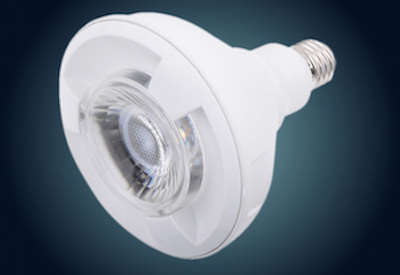 Banvil 2000 is introducing brand new, high performance LED lamp options for 2016. The firm's A19 family will be available in both GU24 and E26 bases, ranging from 5W – 12W, effectively replacing 40W-100W incandescent and 9W – 18W CFL lamps. The goal is to improve lighting conditions and substantially reduce consumption. 
All products are certified for North American use. Find out more: www.banvil2000.com/en/lighting/led-lamps.