DC-Powered Lighting DC2DC Architecture from Acuity Brands
April 19, 2023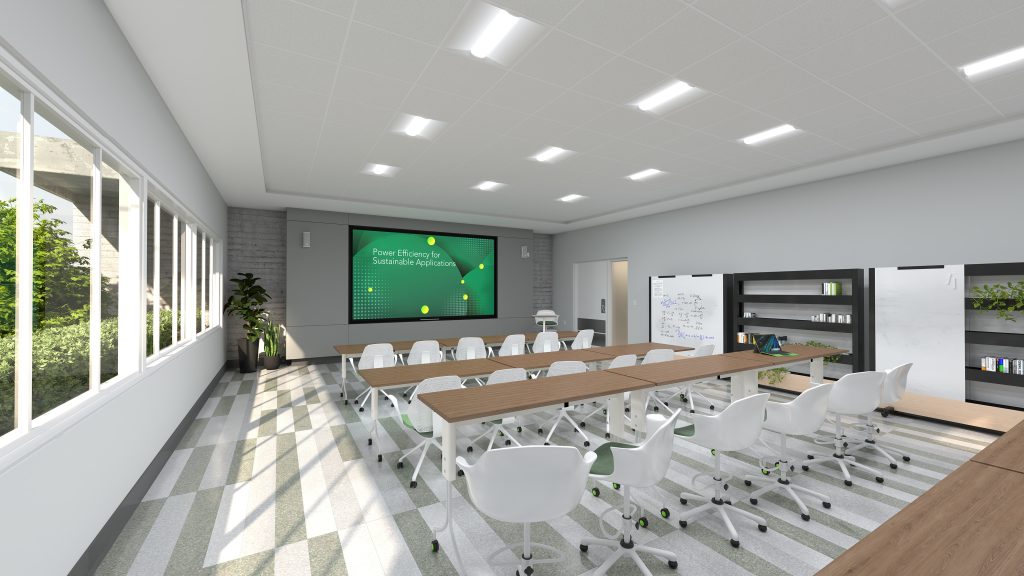 Power Efficiency for Sustainable Applications
LED lighting already requires DC power to operate. Acuity Brands' DC2DC architecture provides for distributed DC power to a LED lighting system, enhancing its efficiency by eliminating the need and cost to convert AC to DC power at the luminaire, and facilitating the installation and commissioning of lighting controls. Intrinsically more efficient by design, our DC-powered lighting architecture also delivers savings at design and installation, facilitates maintenance, and empowers lighting design focused on sustainable and well-being applications.
The DC2DC Architecture provides distributed low-voltage DC power and digital controls for a range of LED luminaires. Components include:
Intrinsically More Efficient
The DC2DC architecture eliminates the need for power conversion at each luminaire's LED driver, leveraging the distributed DC power from the DCHUB.
Our DC-powered drivers are optimized by design, compared to AC-powered drivers, as they do not require components such as transformers, electrolytic capacitors and MOVs, greatly reducing size, generated heat and potential failures.
This results in extended life of the luminaire and increased reliability of the lighting system and delivers up to 10% greater fixture efficiency. In a study by the US Department of Energy, 100% of the reported AC driver failures occurred on the AC to DC conversion⁴ circuits.
Savings at Design and Installation
The DC2DC architecture utilizes Class 2 low voltage DC wiring, eliminating the need for power packs, junction boxes and conduit to luminaires, providing reductions of both materials and related installation hours (requirements may vary according to local code).
The reduction of high voltage AC power connections provides for a corresponding reduction in installation time required from licensed high-voltage electricians.
The installation and commissioning of lighting controls are simplified with fewer required components and cabling, and a simplification of wiring connections.
The DC2DC architecture enables a flexible approach to lighting controls design. Luminaires can be individually controlled or grouped in zones, with up to 16 independent control channels for luminaires with Static CCT or up to 8 channels for luminaires with Tunable White.
In addition, installation time can be further reduced by leveraging embedded occupancy and daylight sensors within luminaires.
The DC2DC architecture can be used within a hybrid implementation of DC and AC powered lighting systems within one building. It is part of a unified platform through nLight networked controls, enabling building-wide control and lighting strategies.
The DCHUB integrates Normal and Life Safety wiring requirements for integration of emergency lighting with the UL-924 listed ETS20 DR. Additionally, Critical Power systems can be accommodated within a code approved solution.
ROI on Continuing Operations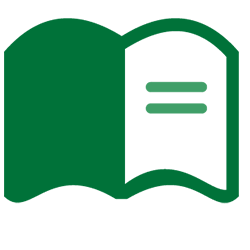 The DC2DC architecture enables the reconfiguration of spaces and customization of lighting control zones, without the need and cost of rewiring.
The DCHUB is the single point of AC to DC power conversion and luminaire control interface, reducing points of maintenance.
The DCHUB is also more accessible for maintenance, resulting in a reduced need for taking down or opening housing of luminaires.
Designed for Sustainable and Well-being Applications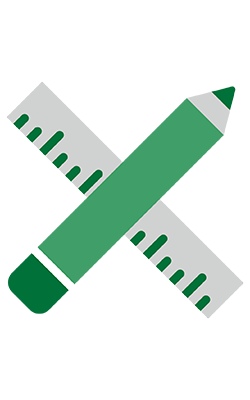 Eliminated materials generate a reduction in construction carbon footprint.
The DC2DC architecture's control cabling and DC powered LED drivers provide native support for Tunable White applications. Tunable White lighting promotes an intellectually stimulating environment, enabling the creation of scenes and modes that can be aligned with key activities, to promote a more focused, relaxed or energetic setting.
The DCHUB can enable direct DC power connection to photovoltaic and other renewable energy sources. The combination of DC powered building systems and the direct connection to renewables have been shown in a simulation to generate an estimated 10–18% in energy savings² compared to commercial buildings with AC power distribution networks.
DC-powered lighting systems are eligible for LEED® credit for Direct Current Power Systems³ and are considered as part of the framework for LEED Zero certification.
More information available here
1 Pacific Northwest National Laboratory. Arnold, Gabe & Pennell, Grace. 2020. DC Lighting and Building Microgrids, Opportunities and Recommendations. (pnnl.gov)
2 Gerber, Daniel & Vossos, Vagelis & Feng, Wei & Marnay, Chris & Nordman, Bruce & Brown, Richard. (2017). A simulation based efficiency comparison of AC and DC power distribution networks in commercial buildings. Applied Energy. 10.1016/j.apenergy.2017.05.179.
3 New LEED pilot credit encourages energy savings with DC power systems | U.S. Green Building Council (usgbc.org)
4 Davis, Lynn, Kelly Rountree. 2019. Accelerated Stress Testing Results on Single-Channel and Multichannel Drivers: Final Report. US Department of Energy 2018.