Dimensions LG from Illumisoft Lighting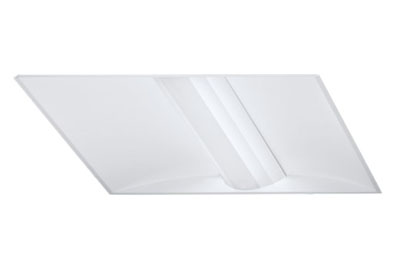 May 25, 2021
Multi-layered holographic optical film lens provides remarkably soft low glare light distribution with stunning 3D aesthetics.
Most center basket fixtures have excessively bright diffusers that disperse light everywhere, with no control. The Dimension's five optical film layer lens creates a multi-zoned lens system which directs light to where its most beneficial. The result is a soft, quiet low glare architectural look that is easy on the eyes and the budget. For new construction / remodel.
• Multi-zoned lens system distributes light where it most needed
• Holographic film gives a unique 3D architectural aesthetic
• Up to 135 lm/w
• Low glare
• Excellent LED thermal management
• Field removable electronics module for fast upgrade & repair
Go HERE for more information.