Transcend Lighting T5 High Output LED Tube for Horticulture Applications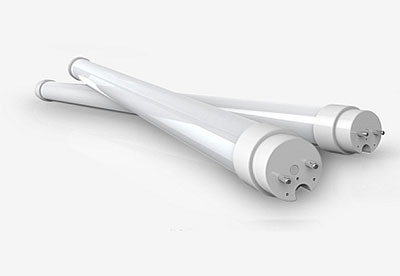 Jan 25 2016
The LED is a direct replacement for 54 watt fluorescent T5 lamps without any re-wiring. Simply plug-and-play. It emits more light, lasts longer, and is shatterproof.
Features include:
• at 30 watts twice the light output per watt as 54-watt fluorescent T5 lamp
• Increased PAR output and reduced power consumption
• direct replacement with no rewiring. Works directly with fluorescent ballasts
• multiple standard output colours and custom colours available
• 50,000 hour lifetime (over 5 years of 24-hour use)
• designed and manufactured in the U.S. with a 5-year warranty
• mercury free and 100% recyclable
The LED is available in two standard colours. The full spectrum photosynthetic white was formulated to grow any plant from seed-to-harvest. It works great for leafy greens, flowers or fruiting plants. For growers that specifically want to optimize fruiting and flowering we are offering a wide band deep-red lamp to supplement our seed-to-harvest spectrum.
Find out more: www.transcendlighting.com/store/p5/T5_High_Output_LED_Tube_%28free_shipping%29.html.
>> Source ALL of your Canadian Electrical products in the Goldbook Directory <<