Company Snapshot: DALS Lighting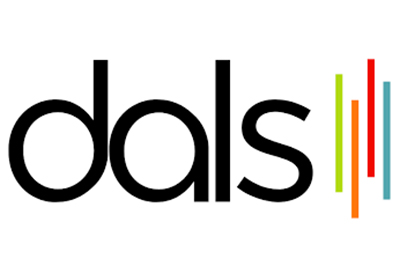 Oct 7, 2019
DALS Lighting is a manufacturer of LED lighting products focusing on innovative and emerging technologies. Their lighting systems are displayed and stocked at several lighting showrooms, electrical distributors, and retailers. In addition, their products are also sold on projects across North America through an extensive network of agents working with architects, engineers, contractors and distributors. DALS strives for excellent service, superior to market lead times, environmental innovation and product quality.
History
DALS Lighting was founded in 2008 and quickly grew to become a leader in Accent Lighting by launching an innovative LED product line. In 2010, DALS launched its Architectural product line by acquiring the assets of Diversified Architectural Lighting, which had previously been operating since 1967. From 2011 to 2014, DALS continued its steady growth by shifting all of its product lines to LED light sources while continuing to focus on best in class service.
In 2015, following its rapid growth with LED products across North America, DALS launched its LED Design guide, which focused exclusively on LED technology and included several new innovative items. DALS also opened its LED Lighting Showroom at the Dallas market center. In 2016, DALS moved into its new headquarters in Blainville, Quebec, Canada. DALS also expanded its U.S. operations in Coral Springs, Florida. The next year, DALS introduced its first smart home lighting products and also started exhibiting at Lightfair International.
While in 2018, DALS launched its Smart Home eco-system which includes a range of connected products that are easy to use with the DALS mobile app. The launch of this category has generated a lot of excitement in the industry. As a result, DALS has dedicated a team to accelerate the continued development and optimization in this division.