IES Vancouver: Lighting for Circadian Health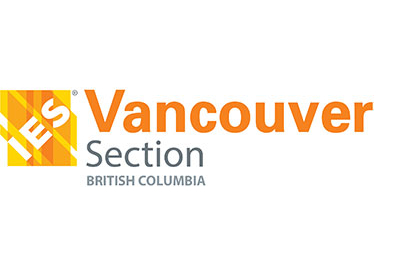 April 4, 2022
Location: 433 Robson Street,
Hilton Downtown Vancouver
Catered lunch provided.
Cost: IES Members – $30
Non Members – $50
Time:
11:30am Check-in
12:00 Lunch + Presentation
1:30pm Wrap-Up

Go HERE to register
Speaker: Sarah Morgan
"One day we will look at our current lighting, the way we look at smoking now" – Tony Tjan, Cue Ball Capital.
In the West we have the good fortune of having access to clean drinking water. We take it for granted that when we switch on our faucets, we will be able to use the water and it will be good for our bodies. We trust that the best practices have been employed in the delivery of our water.
Before we knew the importance of clean drinking water, we did not have filtration systems. Water filtration has been responsible for decreasing mortality rates and increasing the average life expectancy of the global population.
Lighting is the singular most important cue to the sleep/wake cycle, which determines the function of every organ in our body, including hormone and chemical secretion. Light is therefore responsible for our mood, physical health and cognitive health, for no other reason, than all living organisms evolved under sunlight, which is dynamic, over millions of years.
The World Health Organization has determined that chronic circadian rhythm disruption is a carcinogenic. Alzheimer's has been linked to beta-amyloid build up in the brain, something that cannot drain without sleep, and PTSD sufferers are able to improve sleep by increasing sunlight exposure.
There are now thousands of papers to support the need for lighting that emulates sunlight. Simple…..and as with anything simple, the solution is complex.
Learn in this presentation about:
The anatomy of the human eye and how to discern the functional differences between the receptors, with an emphasis on the recently discovered ipRGCs.
Discover what we know today, about how sunlight affects the human body's circadian rhythms.
Learn about how disruption in our circadian rhythm can negatively affect sleep, immune response and productivity.
Learn about standards and strategies designed to support human health and circadian entrainment.
IES will be following the provincial health orders at the time of the event, go HERE for updated heath orders.
Go HERE to register