SALC 2023: Street and Area Lighting Conference
July 11, 2023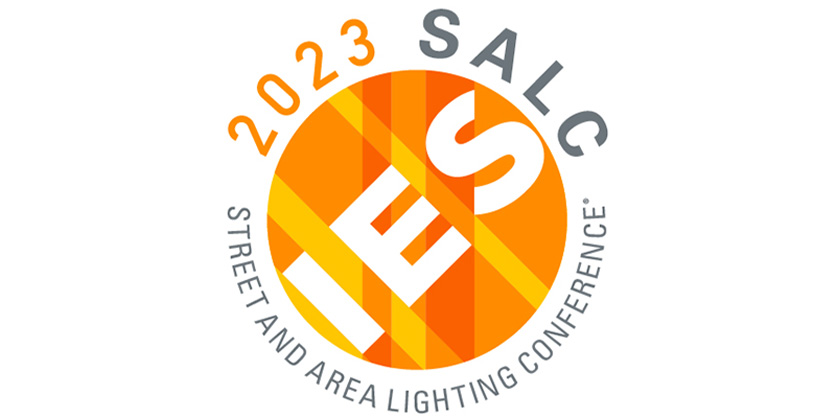 The IES Street and Area Lighting Conference (SALC) appeals to a broad spectrum of attendees with a primary focus of improving outdoor lighting.
The conference program provides outdoor lighting training classes, seminars, networking sessions and an exhibit hall.
Conference dates: Oct 29 – Nov 1st 2023
Location: JW Marriott Indianapolis
10 S West St, Indianapolis, IN 46204
SALC Attendees come from across the country and internationally representing utilities, municipalities, DOTs, consulting and engineering firms, research firms, manufacturing firms and educational institutions.
Join IES in Indianapolis, October 29 – November 1, for the only forum specific to the interests and challenges facing outdoor lighting professionals. Don't miss your chance to be part of this exciting event — register today!
More information available here