Lightfair Introduces IALD-Curated Immersive Lighting Installations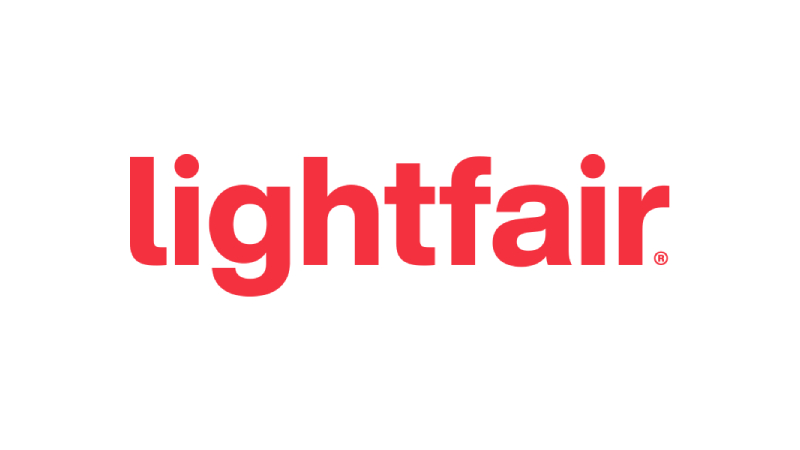 November 9, 2022
For its 2023 edition, LightFair has partnered with IALD to introduce a new "Immersive Lighting Installation" program, with four Circular Economy-themed lighting installations to be featured at the Trade Show, May 23 – 25, 2023, at the Jacob K. Javits Convention Center in New York.
"Led and curated by IALD, the Immersive Lighting Installations program introduces a new way for LightFair attendees to see, experience and learn about lighting and aligns with our strategy to expand and amplify our reach to the lighting design audience," said Dan Darby, show director. "LightFair stays on the cutting-edge of new experiences and product discovery, and we are thrilled to work closely with IALD and lighting manufacturers to create a new way to showcase LightFair exhibitors and their products."
The 2023 LightFair Trade Show and Conference will focus on future-shaping innovations and an incredible attendee experience driven by new product discovery, networking and on-floor education, Sunday, May 21, through Thursday, May 25, at the Javits Center in New York City. Registration for LightFair 2023 opens February 1, with complimentary Trade Show access for IALD and IES members, at www.lightfair.com.