Pure Smart™ Connected by WiZ Pro Educational Seminar
May 6, 2023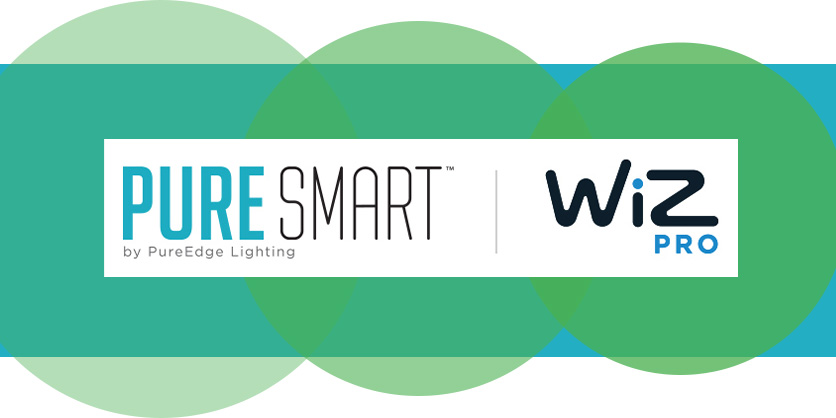 Get to know Pure Smart™ by PureEdge Lighting! In this 30-minute webinar, you will be introduced to the Pure Edge portfolio of architectural lighting partnered with the WiZ Pro smart lighting ecosystem.
Pure Smart Seminar Details
The lighting offers easy-to-use, intuitive controls with the use of the WiZ Pro Software Suite including the WiZ Pro Setup App, the WiZ Pro Dashboard, and the WiZ app giving designers access to a full palette of color tuning options. This introduction will cover the product offering as well as the different components of the WiZ pro wireless ecosystem.
Register for the Webinar of your choice on Friday, June 23 central time
More information available here
Related Story