Smart Architectural Lighting Easily Controlled with theWiZ Pro Software Suite and Pure Smart™ Wall Controls
June 6, 2023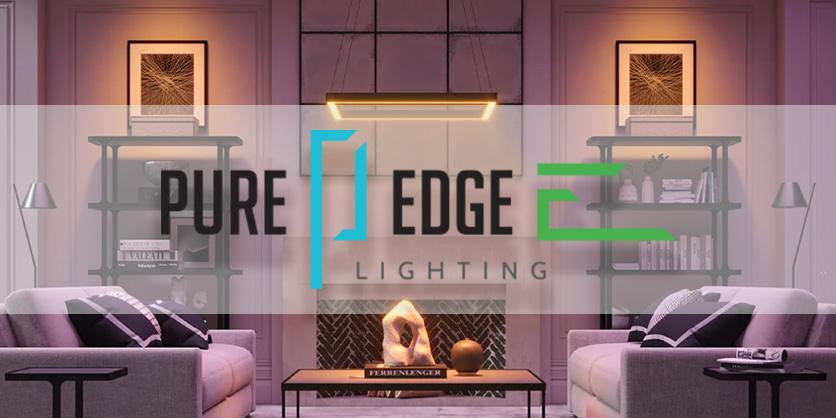 Pure Smart™ Lighting Makes Designing Your Space Simple and Smart
Pure Smart is our WiZ Pro-enabled smart lighting and controls solution that gives you the ability to create a one-of-a-kind ambiance in your residential or commercial space with easy setup, no hub required, and limitless control with the WiZ Pro Software Suite and Pure Smart Wi-Fi Wall Controls.

Pure Smart is the industry's largest offering of smart architectural lighting products. The Pure Smart product offering features TruColor RGBTW, our proprietary 5-channel, full color, LED light engine that provides our customers with a highly accurate, wide spectrum, Tunable White (1500-6500K) that closely follows the black body curve with a DUV of .0037, CRI above 94, and R9 above 90. TruColor gives designers and homeowners a diverse palette to utilize when decorating their spaces with 16+ million saturated and secondary colors as well as 85,000 tunable white tones.
The World Is A Stage…Set The Perfect Scene
PureEdge has partnered with WiZ Pro, a global brand of Signify, to create the Pure Smart product portfolio. Pure Smart offers a comprehensive package of bulbs, architectural lighting, and smart controls that are user-friendly, intuitive, and connect to your existing home Wi-Fi with no hub required.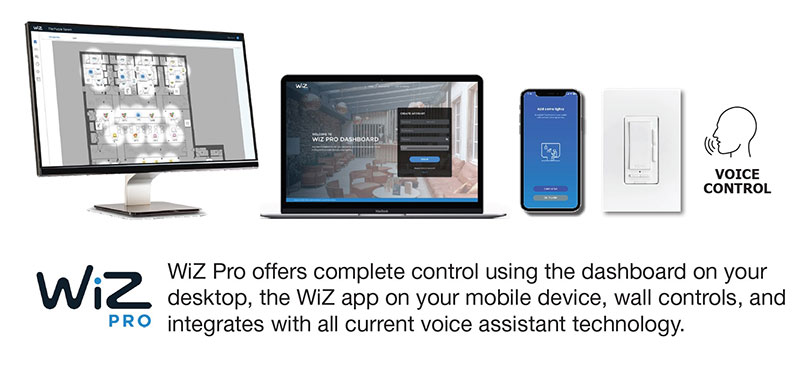 Completely Customize Your Environment! Combine Architectural Lighting with Pure Smart™ Lamps
Choose your color, choose your emotion. Combine Pure Smart architectural lighting with our Pure Smart lamps and experience your environment customized for you. 
More information available here