Neo-Ray Cirque Linear from Cooper Lighting Provide Superior Visual Comfort
May 4, 2023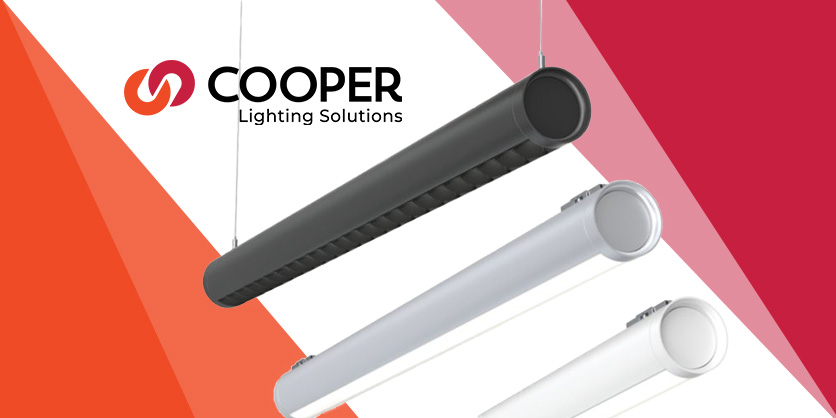 Neo-Ray Cirque's signature circular design and direct-indirect light distribution make it a desirable option for organizations looking for lighting that's as comfortable as it is attractive. The black or white rounded louvered baffles with Discreet Technology provide superior visual comfort to go along with Cirque's signature aesthetic. Cirque is ideal for education spaces, healthcare facilities, and transportation hubs.
Benefits and Features
Designed to Soothe and Delight
Direct-indirect light distribution is built into every fixture. The black or white louvered baffles use an engineered optical system that reduces light glare while providing efficient lighting where needed. The result is superior visual comfort with ultra-low UGR values.
Installation Versatility
Get peace of mind with the use of Neo-Ray's wiring and simple yet robust joining features for surface mount and suspended mounting types. Create a cohesive lighting plan including continuous runs or single unit fixtures.
Design Freedom
Enhance your space with custom colors, decorative end caps, optical options, and various mounting types. Neo-ray Cirque will help you complement any space with its customizable options.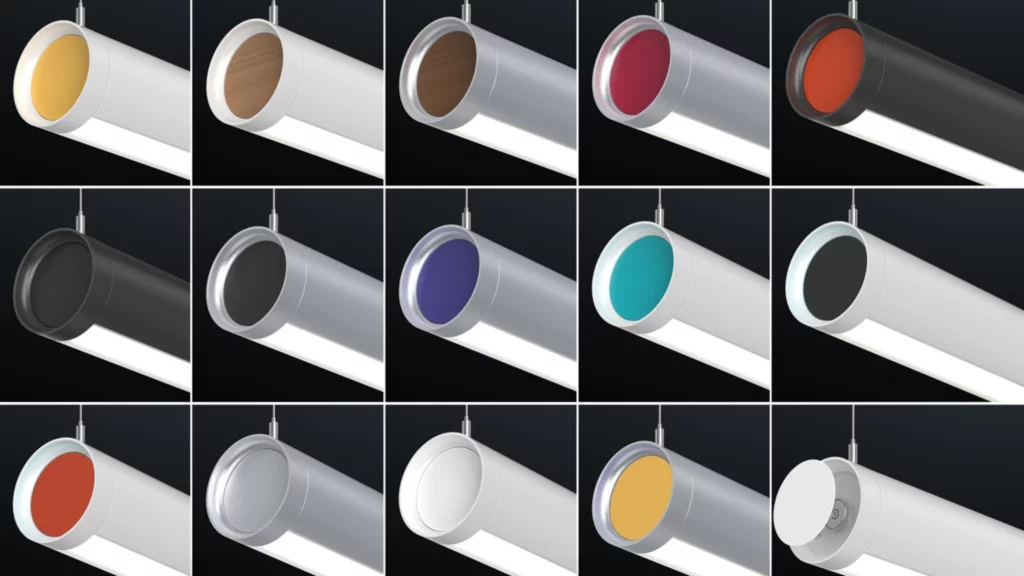 More information available here