Intermatic NightFox Pro Series Electronic Photocontrols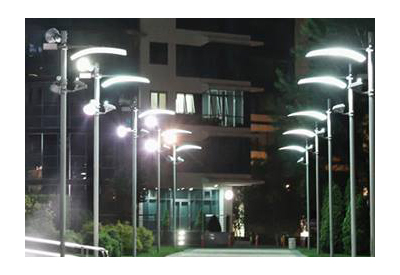 Feb 24, 2021
NightFox Pro Series Photocontrols offer protection to typical, enhanced, or extreme electrical transients as laid out by ANSI C136.2.
• ELC model safeguards applications against 6kV/3kA surge events or a typical level per ANSI C136.2
• EK and LED models provide protection for increased levels per ANSI C136.2
• Customers have the option of setting an extreme level of protection at 20kV/10kA transients per ANSI C136.2 – by requesting a larger 1020J MOV component
Lab testing to ANSI C136.2 requirements confirms that, in addition to using the proper MOV component, other relevant electronic components and designs adequately meet typical, enhanced or extreme levels as labeled by ANSI C136.2.
• Maintenance-free installations with a control solution tested and warrantied to match life expectancy of LED fixtures
• Made for 10- to 20-year life with capabilities like zero-cross switching technology conformal coated PCB assemblies and 2, 6, 8 A electronic ballast/LED driver ratings
• Tested at full load to 5, 10, and 15 k ON/OFF cycles with NEMA 410 in-rush load abilities
• Extended warranties that validate our testing by backing products with up to 12-year warranties
Go HERE for more information.