Vode Joins CDM2 Lightworks
August 3, 2023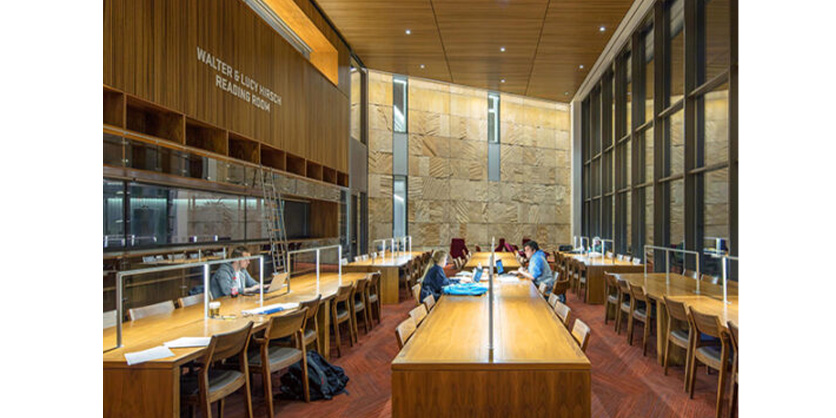 Vode's adaptive architectural lighting systems combine innovative sustainable design, optimal performance, and seamless integration for a wide range of applications.
The company's mission is one of transformation: to convert energy into its most efficient light forms, to invigorate architecture with minimalist lighting systems, and to inspire the people who work under our light to be their best.
"CDm2 is thrilled to welcome Vode to our portfolio of world-class LMPG brands," says Darren Luce, President of CDm2. "Our Team is ready to bring Vode's mission of transformation to our clients."

Darren Luce
President of CDm2
More information available here
Related Article
CDm2 Lightworks is proud to partner with Landscape Forms. This collaboration aims to deliver innovative and captivating outdoor lighting solutions, combining Landscape Forms' expertise in outdoor environments with CDm2 Lightworks' project management expertise and customer experience. Together, they are set to redefine the possibilities of outdoor illumination, creating exceptional experiences in outdoor spaces.