NEMA Publishes The First LED Driver Robustness Test Methods Standard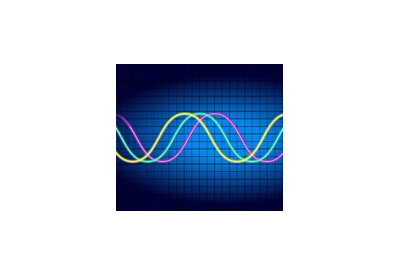 Jan 10, 2022
NEMA announced it has published American National Standard for Lighting Equipment—LED Drivers Robustness (ANSI C82.15-2021). This is the first standard defining test procedures for LED driver robustness, and applies to hardware and microcontroller and microprocessor-based LED drivers. The test methods confirm a driver's ability to withstand specific stresses.
This document's core audience is LED driver manufacturers and testing laboratories. ANSI C82.15-2021 is available on the NEMA website for $100.
Go HERE for more information.