Lighting Slows with Declining Growth Rate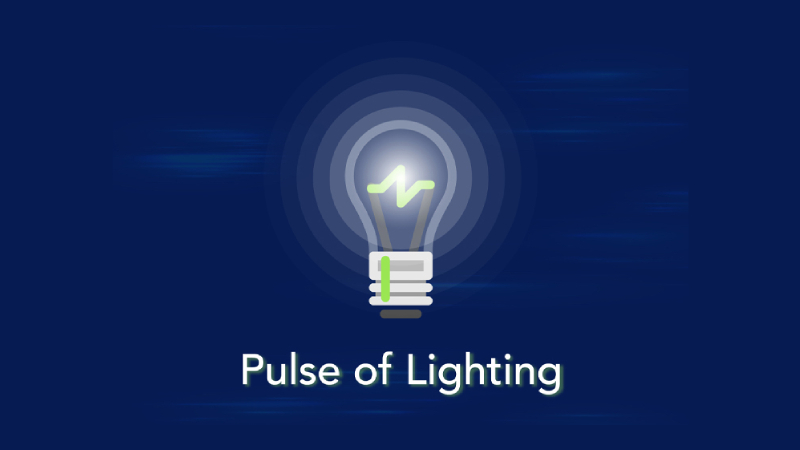 January, 17, 2023
By David Gordon
Highlights from our recently released 2022 Q4 Pulse of Lighting report included:
Manufacturers, reps / lighting agents and distributors each reported mid-single digit performance
Busiest market segments are small and medium new and renovation construction markets. Large projects are market specific and dispersed and manufacturers see capital spending for large projects slowing.
There is a sense of distributors possibly working down their inventory, however, new multi-use products (tunable wattage products) create opportunities for distributors to reduce their inventory.
Over 2/3rds of distributors reporting having some projects delayed due to product delays in other product categories, especially switchgear
Some report that projects have been cancelled due to the economy and/or labor issues.
Some supply chain issues remain, at least for some, although container rates have dropped significantly.
40-50% of specifiers, according to reps and manufacturers are seeing a slowdown / are concerned looking out over the next 6 months. Filling backorders and local conditions are the key, which infers that "success" may not be spread throughout the country and winning will be "ground warfare."
Pricing was relatively flat in Q4.
And for 2023 …
Distributors expect a couple of points lower for Q1 but, ending a little higher but still low mid-single digit growth for the year.
Manufacturers are a little more optimistic for 2023 albeit mirror
Reps are projecting lighting market performance in line with their distributors but significantly less than manufacturers.
We asked each audience to rank key drivers of success in 2023
There is nominal conviction about price increases for Q1, an indication of a competitive market, declining supply chain issues (and costs) and a weakening market where price returns as a more important decision criterion.
From a sales growth viewpoint, it appears that lighting may be reverting to the historical electrical distribution industry mean.
To learn more or buy the report, click here