Osram Initiates Sale of Its Luminaires Business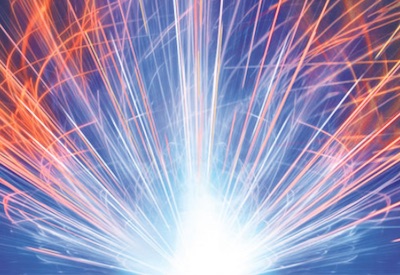 August 3, 2018
Osram has decided to divest its luminaires business. "Thanks to numerous measures, the earnings position of the Lighting Solutions business unit has stabilized significantly, therefore allowing us to initiate an organized sales process," says Olaf Berlien, CEO of OSRAM Licht AG.
"This will result in a more strategic focus with regards to applications with high growth potential. Talks will be held with interested parties for the luminaires business. The management board will provide an update on the progress of strategic plans for the company at the Capital Markets Day in November."
Osram had recently made a significant investment in the Osram Opto Semiconductors LED manufacturing business, notes Maury Wright, Editor in Chief of LEDs Magazine* The company had officially opened what it described as the world's largest 6-in.-wafer-based LED chip factory late last year in Penang, Malaysia. The company views LEDs as a growth opportunity and a solid fit with automotive, horticulture and general lighting applications.
* "Osram plans to exit luminaires business, focus on high-growth technology (UPDATED)," https://www.ledsmagazine.com/articles/2018/07/osram-plans-to-exit-luminaires-business-focus-on-high-growth-technology.html.