LEDVANCE Welcomes the Addition of Lightspec Canada Inc as Specification Agency in GTA & Southwestern Region for Ontario, Canada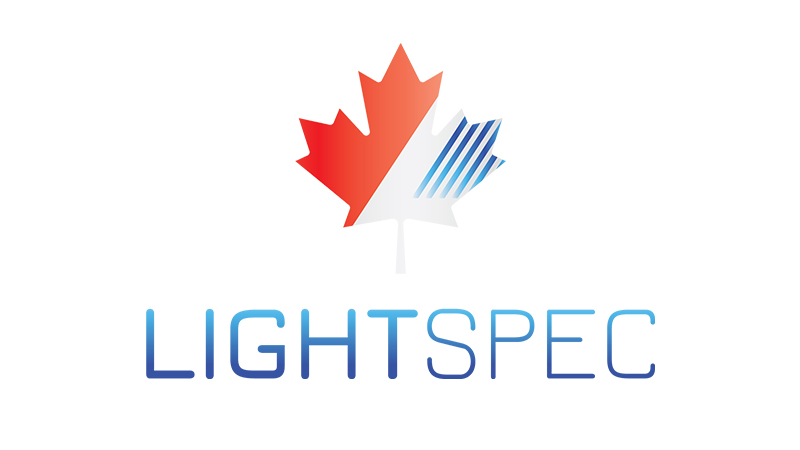 October 26, 2022
LEDVANCE, the maker of SYLVANIA general lighting in the US and Canada, is excited to welcome Lightspec Canada Inc as their specification agency in the GTA & Southwestern Region for Ontario, Canada.
"Lightspec Canada Inc is a premiere agency, that we have formed a partnership with, and we are looking forward to collaborating with them in the coming months." says Lori Bagazzoli, Central Region Sales Manager for LEDVANCE Canada.
In North America, LEDVANCE offers a wide range of LEDVANCE and SYLVANIA LED luminaires, intelligent lighting products for Smart Homes and Buildings, one of the largest LED lamp portfolios in the industry, and traditional light sources.