Instruction from the DLC to Update Listed Horticultural Lighting Products to V2.1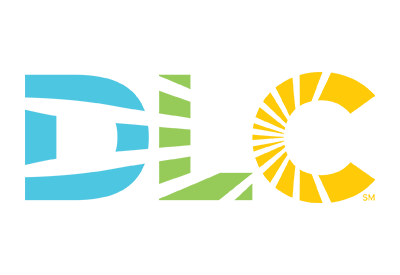 Jan 6, 2022
All listed products on the Horticultural QPL must be updated to Horticultural Technical Requirements V2.1 and submit update applications by December 31, 2021. Below is guidance for updating V1.2 products to V2.1 with and without TM-33 data. All products are required to follow the provisions for updating horticultural fixtures and applicable update application fees.
Updating V1.2 Products
All V1.2 listings updating to V2.1 (with or without TM-33) must submit an update application by December 31, 2021. Any V1.2 products not updated will be delisted in January 2022.
Updating V2.1 Products without TM-33 Data
All V2.1 listings without TM-33 are required to submit TM-33 data by April 1, 2022. Any products without TM-33 data will be delisted in May 2022.
Submitting New V2.1 Applications
Starting in March 2022, all new V2.1 applications will require TM-33 data for submission.
If you have any questions about updating horticultural products to Technical Requirements V2.1, please email horticulture@designlights.org.