IES 2020 Visionary Challenge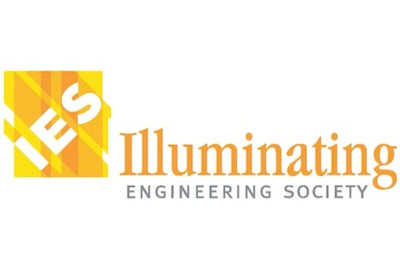 March 22, 2021
If asked in 2010 what the future would look like today, would you have been able to predict the advances in LED technologies, the expanded knowledge on how light affects human health, or the acceleration of lighting's importance in horticulture? What about the economic and market disruptions that are currently transforming our industry?
Beyond 2030: What Do You See? is a collection that imagines where the state of the lighting industry will be in 2030, what our biggest challenges might be during this next decade, and how we should focus our energy in order to continue to move forward as an industry.
We are living through a defining moment in history… what do you think this next decade will bring? Enjoy the articles, and join the IES as we look forward to a brighter future.
Go HERE to download