Acuity Brands to Sell Sunoptics Prismatic Skylights Business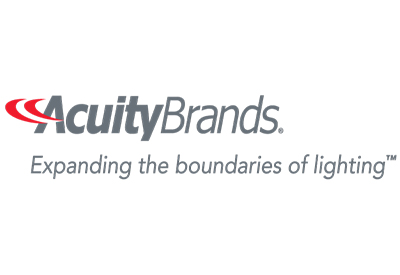 October 26, 2022
AES Industries, Inc. has entered into an agreement with Acuity Brands Lighting, Inc. to purchase its Sunoptics Prismatic Skylights business.
The transaction is expected to close on November 10, 2022.
Sunoptics designs and manufactures prismatic skylights and daylighting delivery systems that harness the power of the sun to maximize the cost-effective energy savings of daylighting in classrooms, offices, retail and warehousing applications.
AES is a manufacturer of roof curbs and provider of specialty recycling and landfill avoidance programs. The company has worked with Sunoptics since 1994. The AES and Sunoptics relationship grew substantially when owners of national retail stores recognized the benefits of high-performance prismatic daylighting for energy efficiency, increased productivity, and retail sales.
"The acquisition of Sunoptics expands AES' product and solutions offerings, strengthening our ability to provide planned-reactive replacement as aging skylights reach their end-of-life status," said Jason Benton, President of AES Industries, Inc. "Our goal is to create a seamless transition period so that Sunoptics customers continue to receive the best in industry quality and delivery to meet their project needs."