Etat-des-Lieux Winner of the 2020 Archiproducts Design Awards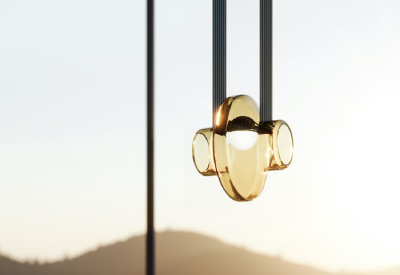 Dec 3, 2020
The Studio d'Armes team thanks the international jury for the recognition of two years of passionate development dedicated to Etat-des-Lieux.
"We're truly glad to announce that Etat-des-Lieux has conquered the jury for its concept and design. Your Lighting is Winner of the 2020 Archiproducts Design Awards," said Enzo Maiorano,Archiproducts, Italy.
Etat-des-Lieux, a contemporary lighting system defined by its variable silhouette, pays homage to the scenic mountains and their majestic reflections in nearby waters.
Thanks to its innovative design concept, Etat-des-Lieux gives you unlimited light and shape modulation options. Inspired by the beauty of the landscape surrounding our Studio, the Etat-des-Lieux lighting system is infused with precision and poetry.
Go HERE for more information