Beghelli Appoints New National Sales Manager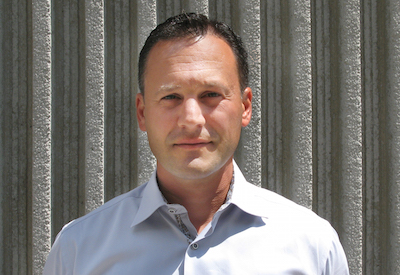 August 2, 2016
Effective July 18, Justin Arghittu joined Beghelli Canada Inc. as National Sales Manager.
Justin comes to Beghelli with many years of leadership in the industry. He brings to Beghelli sales relationships, strong negotiation skills, and effective sales strategies.
In his role, Justin will provide clear vision and set goals for Canada, and is responsible for the sales department and agents across Canada. Justin will report to the General Manager.
Among his previous positions, Justin was National Sales Manager, Priority Wire & Cable, Canadian Regional Sales Manager, Intermatic, and Account Manager, WESCO Distribution.