IES Virtual Technical Luncheon: Acoustics and Lighting: What is Fact or Fiction?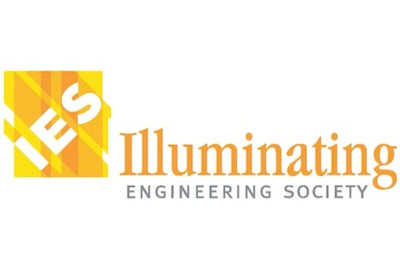 Dec 7, 2020
Date: Wednesday, December 16th 2020
Time: 12:00pm – 1:00pm
Fee : Free
Accreditation : This webinar is AIA approved.
Description:
In this presentation, IES Toronto offers an overview of how the behavior of sound in architectural spaces can affect us as human beings, and we look into the principals of sound absorption and strategies used to mitigate excessive noise. Presenters scrutinize the systems and units being used to evaluate sound absorption, and we examine the relevance of the NRC (Noise Reduction Coefficient) rating. Lastly, they put into question some of the ways acoustic luminaires are being tested and address the challenges of comparing luminaires in the absence of regulatory requirements.
Learning objectives
Achieve an understanding of how sound absorption is determined by a number of factors in an enclosed environment.
Examine the system being offered to measure sound and what to look for or be wary of in sound calculations.
Understand the challenges that come with testing and comparing two luminaires.
Looking into the benefits of sound mitigation to improve human performance.
Presenter:
Michael Simla, B.Eng. – Chief Technology Officer, Lumenwerx
Janine Mighton, LC, MIES – Marketing Strategist, Lumenwerx
Go HERE for more information