DLC Webinar: Draft 2 Horticultural Requirements V2.1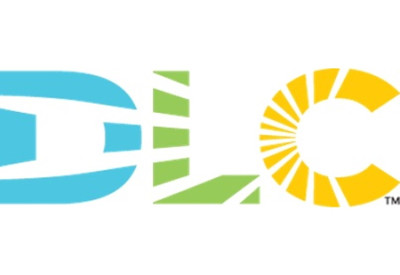 March 9, 2021
DLC is presenting a webinar Thursday, March 11, 2021 from 1:00 – 2:00 pm EST to review the proposed updates in the second draft of Horticultural Technical Requirements V2.1.
Comments on the second draft requirements are due by Friday April 9, 2021. Please note that the current version of the Horticultural Technical Requirements, V1.2, remains effective until March 31, 2021. Go HERE for the full implementation schedule for Technical Requirements V2.0 and V2.1.
Released on March 1, 2021, the Draft 2 Technical Requirements for Horticultural Lighting V2.1 propose eligibility for new product types (externally supplied actively cooled fixtures, DC-powered fixtures, and LED replacement lamps) that will support greater whole facility energy savings and facilitate the transition from using traditional sources of light to a future state in which LED horticultural light fixtures are adopted. The target effective date for these changes is July 1, 2021. The Draft 2 Requirements take into account stakeholder feedback received on Draft 1. Join this webinar for an overview of the proposed updates to the requirements and to ask questions about the draft policy.
Go HERE to register