Leviton's Bishop Smith Joins BCEA Board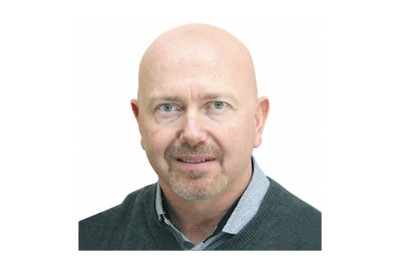 September 10, 2018
Bishop Smith, Leviton's Director of Sales, Pacific Region, has joined the board of the BC Electrical Association. Launched with a provincial charter in 1923 by the BC Electric Company (now BC Hydro), BCEA comprises more than 145 corporate members.
BCEA represents the interests of BC's electrical industry, offers educational programs and events, scholarships and bursaries, and supports growing industry needs with the U40 Group, Women's Network and Conference Committee. BCEA's LINK Conference has grown from an idea to an educational and successful event.
Among his responsibilities at Leviton, Bishop Smith manages a dynamic team of sales professionals, develops annual distribution sales strategies and SG&A forecasts, and drives Leviton's British Columbia business planning through market expansion, strategic alliance and new product focus.