Japan to Replace All Incandescent Lamps and Fluorescent Tubes by 2020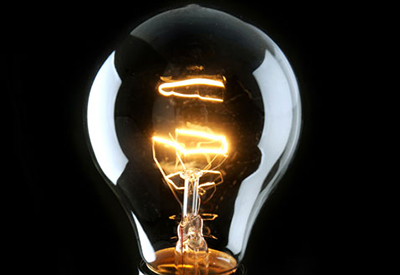 Jan 11 2016
The government plans to phase out all incandescent lamps and fluorescent tubes by fiscal 2020 and light up the nation with highly energy-efficient light-emitting diodes (LED), according to sources, writes Shinya Takagi and Keiko Nannichi in the English-language digital version of The Asahi Shimbun, Japan's leading daily newspaper.
A rapid shift to LED light sources is expected to occur when incandescent lamps and fluorescent tubes are no longer imported and domestic stocks run dry. That situation could lead to a reduction of costs amid increased demand.
The government has been controlling fluorescent tubes and LED lamps under the "top-runner system," a policy that restricts production and imports of new merchandise unless it performs better than the most energy-efficient example in the same product category.
incandescent lamps, fluorescent tubes and LED lamps currently have their own categories. But the three will be combined into a singular lamp category under an energy efficiency action plan expected to be established around summer 2016.
That move would effectively take incandescent lamps and fluorescent tubes out of the game because LED lamps are far more energy efficient than the two traditional light sources.
The government plans to make these changes through revisions of the Rational Use of Energy Law, commonly known as the energy conservation law.