Meet the Guideway Series And the End of the Road for Inferior Street Lighting from Cree Lighting
November 1, 2023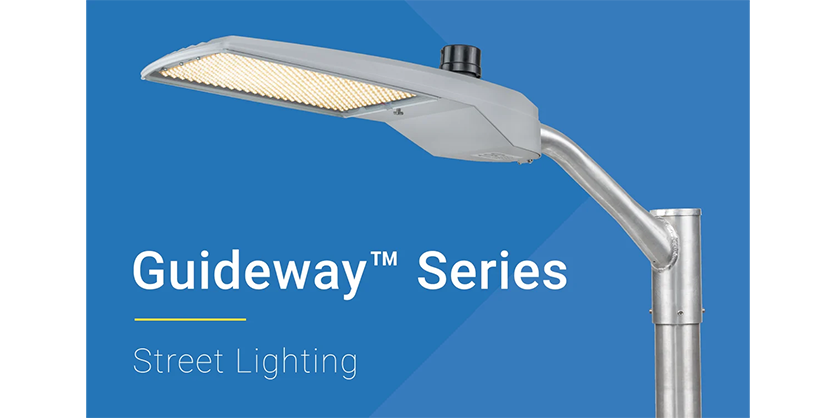 The best street lights provide guidance; helping us to find our way. Just as its name implies, the Guideway Series does the same for municipalities by offering levels of performance and visual comfort previously out of reach due to price or complexity. Now, better light and better performance are available to every town and city. After all, budget-constrained buyers appreciate quality just as much as anyone else. 
The Guideway Series is a superior solution for the mainstream market, with features that redefine what essential street lighting is all about. Combined with a full range of performance options, and Cree Lighting's exclusive NanoComfort Technology, the Guideway portfolio delivers unparalleled value with no compromises.
The Cree Lighting Guideway Series offers:
Lumen packages from 4,000 to 32,000 and up to 168 LPW
Our largest array of color temperatures ever
Optic choices to cover the full range of roadway applications
Light-weight and easy to install with QR code-enabled service connectivity for specs, installation & warranty support at your fingertips
Designed, engineered, tested, and assembled in the USA with BAA and BABA compliant configurations available
As you can see, the Guideway™ Series fundamentally shifts street light expectations – how it performs, its available features, and most importantly, the degree of visual comfort it provides. That's because at Cree Lighting, we believe…
Every community deserves better light.
More information available here
Related Article
Cadiant Dynamic Skylight: Bring the outdoors in now with greater design flexibility and simplicity – the best of everything all in one amazing luminaire.