Lightheaded Lighting Squeezes More Lumens out of Their Contortionist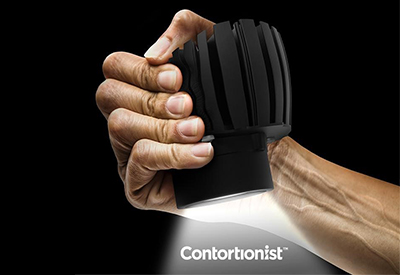 Sept 5, 2019
Lightheaded Lighting's top-selling series of adjustable's, Contortionist, are now available in High-Lumen Packages up to 2300 lumens. These dual axis marvels of flexibility can tilt 40° and rotate 360° with zero light cutoff, which means that you can aim even more light precisely where you need it.
Warm Dimming Now Available
White light smoothly "warms" the color temperature from 3000K to 1800K, providing the soft luminance of halogen while maintaining a 95 CRI value.
Go HERE for more infromation