Standard Sleek Pack: Safety Lighting for Homes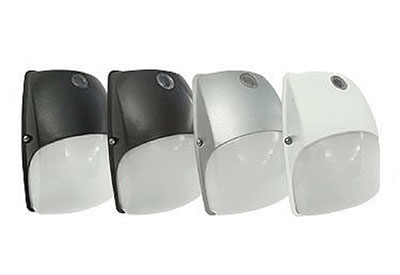 April 12 2016
This sleek wall pack uses LED technology and includes a photocell to maximize energy efficiency and long lasting light. This outdoor luminaire requires less maintenance while providing better performance.
Installing sleek wall pack on your home will provide safety and security benefits by lighting your stairway and entry. A brilliant and discrete solution to increase safety and security around your home.
The large colour offering selection allows you to create a seamless look: available in white, silver, bronze and black.
Find out more: http://www.standardpro.com/featured-product/sleek-wall-pack/.