Liteline Launches LED MicroPot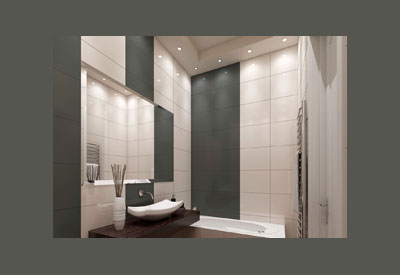 The LED MicroPot is a mini downlight that illuminates space uniformly. These recessed lights are a choice for creating an ambience to highlight collections, cabinets, corridors/hallways. The MicroPots emit a warm white light, and can even be used in damp locations. It has a 3-year warranty and an average LED life of 50,000 hours.
The minimalist shape of the MicroPot is suited for situations in which the pot light should be least visible, and are available in a variety of colours to choose from.

Find out more about the LED MicroPot here.
>> Source ALL of your Canadian Electrical products in the Goldbook Directory <<