Magic Lite Offers World-Class Lighting Options with Tokistar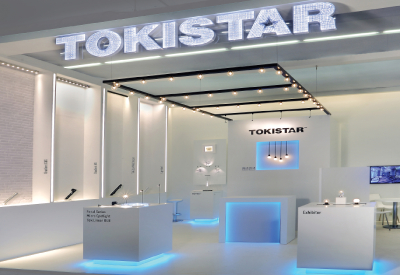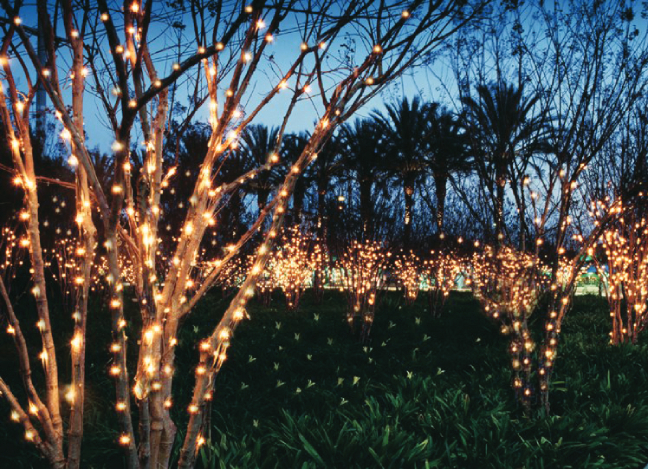 Some of the world's most impressive, yet understated, lighting was created by Tokistar—and is available in Canada through Magic Lite.
These are not the kind of lights that blaze, flash or strobe. Tokistar's lighting creates an atmosphere. It highlights architecture and makes people feel something. For instance, the twinkling Lightstrings Series with Kinetic TokiLEDs, can transform trees into magically glowing forests. Tokistar lighting is also used at Singapore Changi Airport, currently considered the world's best airport.
Magic Lite chose Tokistar as a partner more than 25 years ago for its excellence in providing unique, versatile decorative and specialty lighting. "Magic Lite has always affiliated itself with Specification Grade lighting. The Tokistar offering was a natural extension of this decorative and specialty lighting series," says Ian Smith, VP of Development at Magic Lite. "Tokistar has a long and storied reputation of offering lighting systems that provide their clients with reliable and unique solutions in a variety of applications. Whether it be casinos, amusement parks, commercial offices/lobbies or high-end residences. Their precise attention to detail provides their clients peace of mind and lighting effects that exceed expectations."
What makes Tokistar lighting extraordinary is in fact its customers' ability to adjust it specifically to their individual needs. "Tokistar allows the specifier the freedom to foster their vision on what the lighting effect needs to be. Whether subtle or more dramatic, Tokistar has the luminaires and lighting systems that can complement any décor or exterior application," says Smith.
Take the Concourse in Singapore, its cantilevered architecture highlighted with a soft glow or the striking brilliance that lights up the Lalaport mall in Tokyo. Both use the Tokistar Gradient GRX but with exceptional differences in effects. Tokistar's Exhibitor Series can encircle the branches of massive pines or adorn the glittering sign of a casino. Shelves, recessed ceilings and window displays all benefit from Tokistar's Tokilux LED Luminaire.
"Tokistar excels at performance lighting especially in wall grazing, for both interior and exterior applications. Photometrics and Design Guides are readily available to assist in conceptualizing the design and confirming intent," say Smith. Contact your local Magic Lite sales agent for access to these tools and assistance in choosing the right Tokistar product for your project.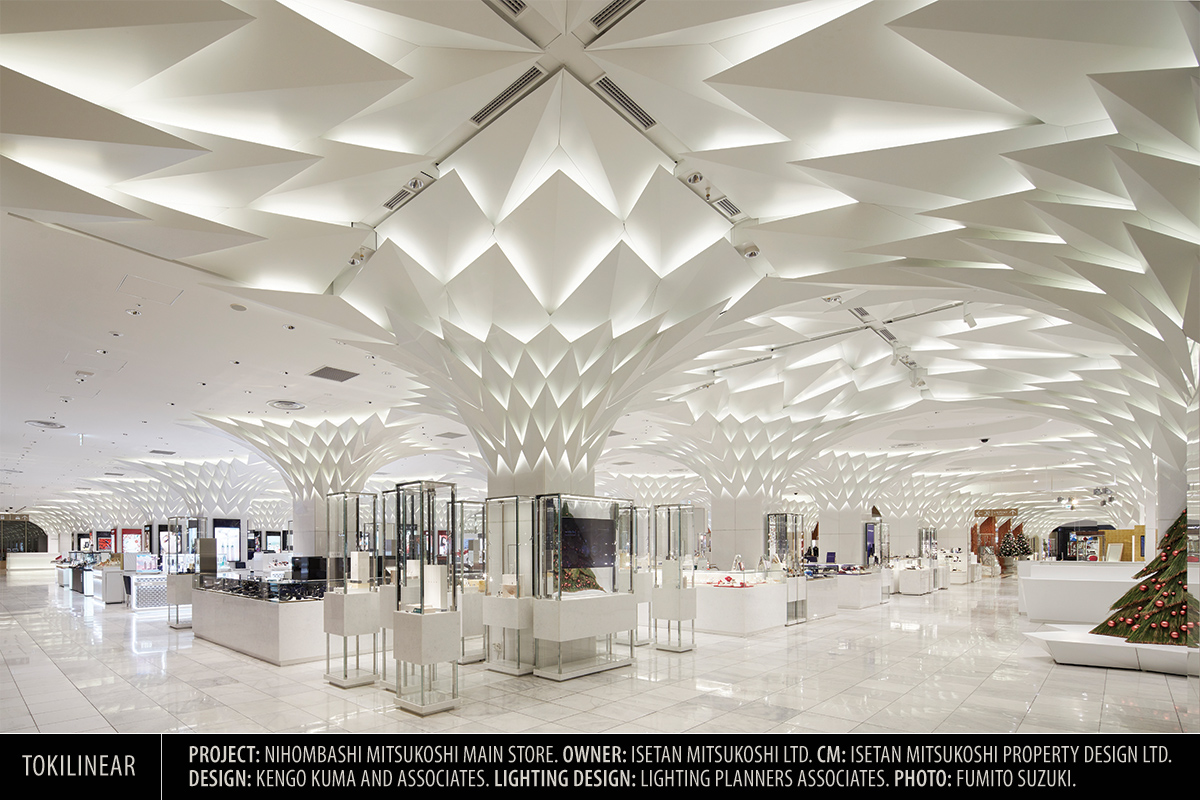 To explore the full Tokistar offering, download the Tokistar Product Selection Guide or to discuss your next project – please feel free to contact Ian Smith at ian@magiclite.com, your local Sales Agent or a member of our Customer Care team. You can also find us online at magiclite.com and on LinkedIn.
In business since 1985, Magic Lite is proud to provide top-quality architectural and specialty lighting products for the Canadian market, backed by unparalleled customer service.