Nebula Controls: Advancing Greenhouse lighting Controls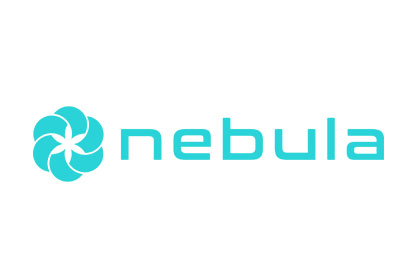 Nov 22, 2019
By Owen Hurst
Today, control systems are penetrating nearly every industry imaginable, and it is no surprise with the advantages that advanced control systems can bring to the table. One area that is increasing its use of control systems is agriculture, in particular for controlled growing environments such as greenhouses.
Nebula Controls has recognized the advantages that controls can bring to this particular sector and has developed a system that can be optimized to provide optimal growing environments for any crop.
Lighting Design and Specification first met Nebula Controls at Lightfair 2018 and later was able to sit down with Hariharan Krithivasan, CEO and Hariharan Jayaraman, CTO (Jayaraman has since left the company. He is now serving as Director of IT at RideFlag Technologies) to learn about the company and the advantages they are providing with their unique lighting controls.
Tell us a little about Nebula Controls?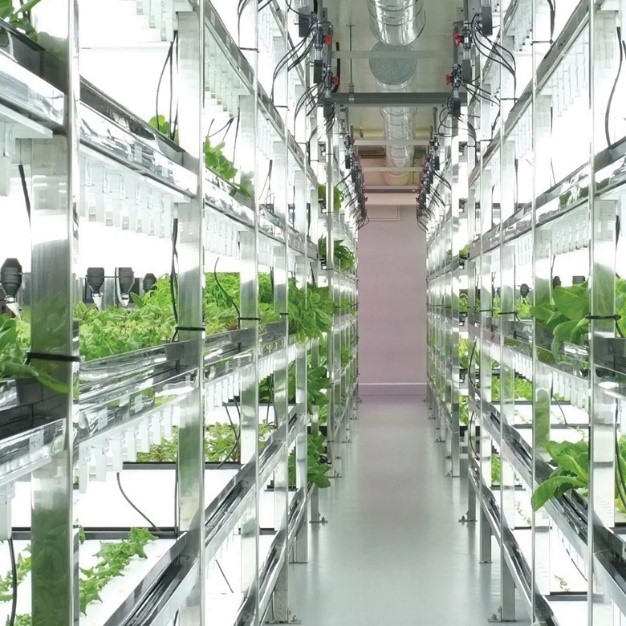 Nebula Controls was founded in 2015 when Hari and Hari made the decision to bring their knowledge and skills in the automation and control market together. Krithivasan and Jayaraman, the masterminds behind the company, first met at the University of Western Ontario despite being from the same town in India and even attending the same school. However, there meeting here in Canada was advantageous for them and ultimately for the lighting control industry.
Initially the company had a broad plan to move into industrial control systems to serve industries such as Oil & Gas, however the two identified a gap in the market when considering the needs of greenhouse lighting and the systems currently being utilized. As such Nebula had a somewhat organic growth into the area of green house lighting. Today, they offer an AI lighting control system designed specifically for greenhouse applications that can adapt the unique needs of various growing conditions and plant specifications.
What is the primary field of work performed by Nebula Controls?
As mentioned, Nebula now primarily operates and develops advanced lighting and control systems for greenhouse applications. They began their foray into the lighting market by developing a retrofit lighting control compatible with HBS and LED lights that is attached outside the light fixture and can be controlled wirelessly.
Krithivasan notes that although many growers have already made the transition to LED and lighting control systems there is still a substantial potion of the industry that continues to use HBS lighting and uses simple on and off control for their lighting systems. Because the transition has been slow, Nebula focused on providing a control system that could be effectively used to control HBS lights, optimizing lighting depending on growth while ensuring hydro savings through advanced control features.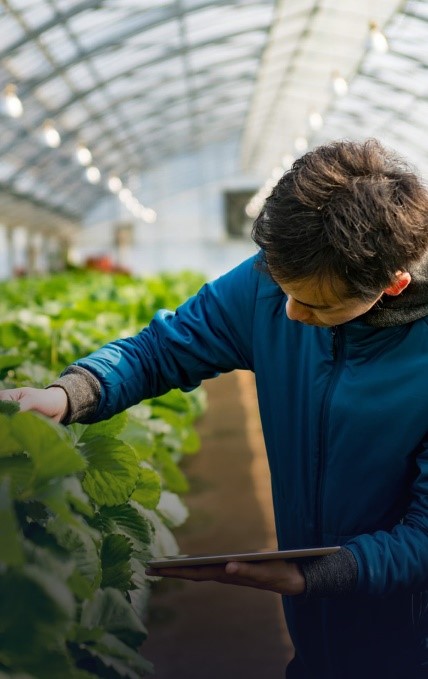 To provide an example Krithivasan pointed out the traditional needs of a tomato farmer. Typically, they utilize 300-400 lights per acre that would use 1000w for HBS lighting, or roughly 600-700 for LED lighting. Nebula recognized that in situations like this the surge created could be better controlled. Currently most growers (as mentioned) simply turn the lights on or off. At best utilizing zone control. Nebula's system allows for specific control of every fixture through the software, allowing for enhanced controlling during times of cloud cover and temperature spikes. In this manner a fine balance is created between required lighting. Nebula went on to stress that their system is all about creating the balance that simply turning lights on and off cannot achieve.
Creating a smart system that identifies the balance needed for each individual type of plant as well as understanding the current environmental conditions is the key to developing a system that recognizes the delicate balance needed to provide optimal yields and the highest amount of profit for the grower.
To achieve this, Nebula's AI system learns in real time everyday. The system is tied into local weather stations and utilizes historic data to make the best decisions for optimally controlling lighting. This is aided by predesigned recipes that are implemented within the system to recognize the lifecycle of particular plants and adjust the system depending on the necessary growth requirements. For example, a young tomato plant requires different amounts of light than one that is mature, the system considers these factors and adjusts the system to be the plants needs throughout its life.
Currently Nebula is working primarily with vegetable and flower growers, however with the legalization of cannabis and the expansion of growth operations, LDS asked Nebula if there is a potential market for their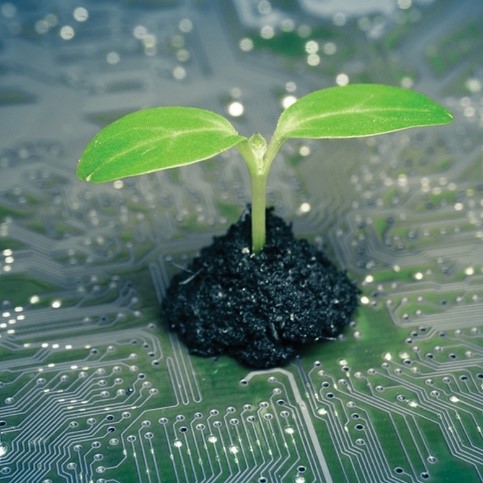 system. Simply put, their answer was 'yes'. They have already been contacted by various growers. Although they have yet to implement the system in any cannabis grow operations, the potential to enhance yield and grower's ROI is just as strong as it is for traditional vegetable and flower growers.
Nebula is also very invested in the Canadian market. They utilize all Canadian made products in their control systems and have received a substantial amount of local support by the community and sponsors, as a result.
Finally, we asked Nebula what's next? And LDS can admit this is a loaded question for any advanced controls expert, as controls systems are constantly growing and expanding into new areas. However, Nebula has an eye to other markets, currently their focus is on taking current greenhouse solutions to the next level. Lighting is certainly a key component of greenhouse growing optimization, but it is only a piece of the complete operation. Therefore, Nebula is addressing these additional necessary functions such as irrigation, temperature and humidity in order to develop a complete, fully integrated environmental control infrastructure.