Cycles Gervais Rioux Uses Verozza Lighting Products to Enhance the Customer Experience!
June 29, 2023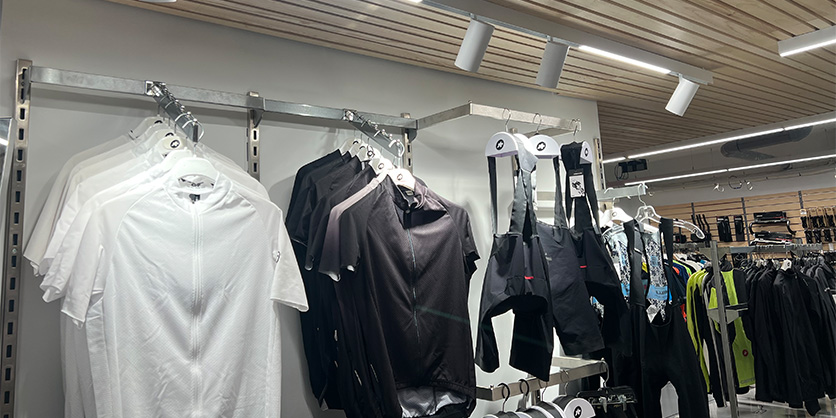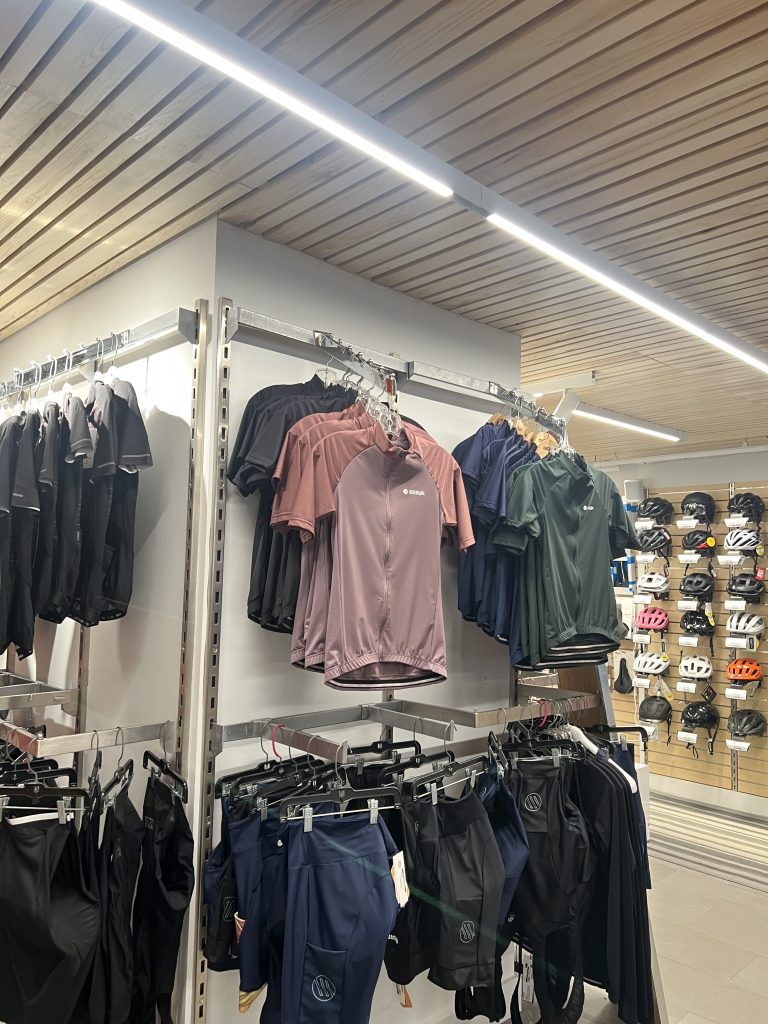 Cycles Gervais Rioux has been in business for 33 years. The current location on Avenue du Parc in Montreal, QC Canada has been open for five years offering high-end bicycles, cycling accessories, and providing maintenance services. Gervais recognized that there were some problems. For example, he noticed that the products were not displayed properly. When potential customers looked through the window you could barely see his bikes and accessories. Within the store itself, colors were muted and the products on display were not bright and vivid. There had to be something to improve the look and feel of the store and its products.
Cycle Gervais Lighting Redesign
Along with an independent lighting design consultant, Gervais took the plunge to brighten his store and its merchandise by using Verozza's Moduline 48V track system….it was an immediate hit! This helped incorporate both accent and general lighting utilizing a single track system.
For the payment and accessories space, Verozza's Sugar collection was used. This added a bit of decorative flair to the store providing much needed illumination at the registers and to the accessory area. The specification and installation of the Sugar fixtures in various diameters also added both visual interest and visual comfort (UGR<19) while adding to a vastly improved employee experience.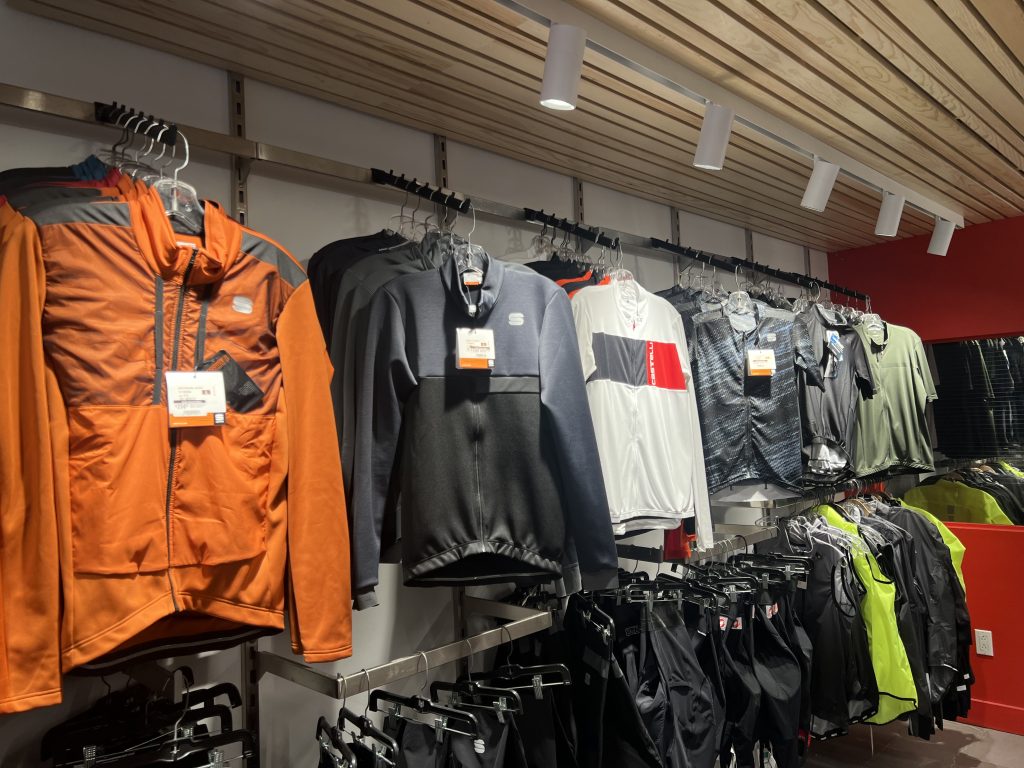 More information available here