New Features for Lumenpulse's Lumenfacade Nano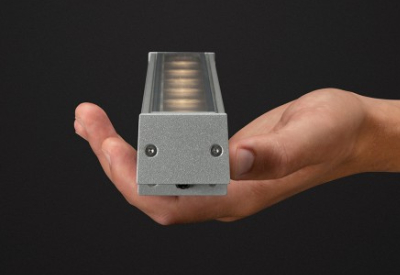 April 26, 2022
Lumenpulse has introduced new features for their linear, indoor/outdoor favourite, the Lumenfacade Nano. The minimalist-designed fixture now comes with heightened performance, new wattages, CRI 90+ colour rendering, and multiple 3G vibration rated options, giving specifiers a small-scale premium fixture with full-scale features.
"The Lumenfacade Nano's newest features will help designers put more light exactly where they want it while leaving viewers asking 'where is the fixture'" said Leigh Gice, Senior Market Segment Manager at Lumenpulse. "It's the perfect tool to have in their tool box."
The Lumenfacade Nano's higher wattages and outputs gives the Lumenfacade Nano phenomenal reach while its form factor allows it to be hidden in hard-to-reach places.
The durable Lumenfacade Nano's flexibility has increased to meet an even larger amount of application needs. Now, with 3G vibration-rated options, the Lumenfacade Nano can be used on bridges, pedestrian walkways, or anywhere that vibration is of concern.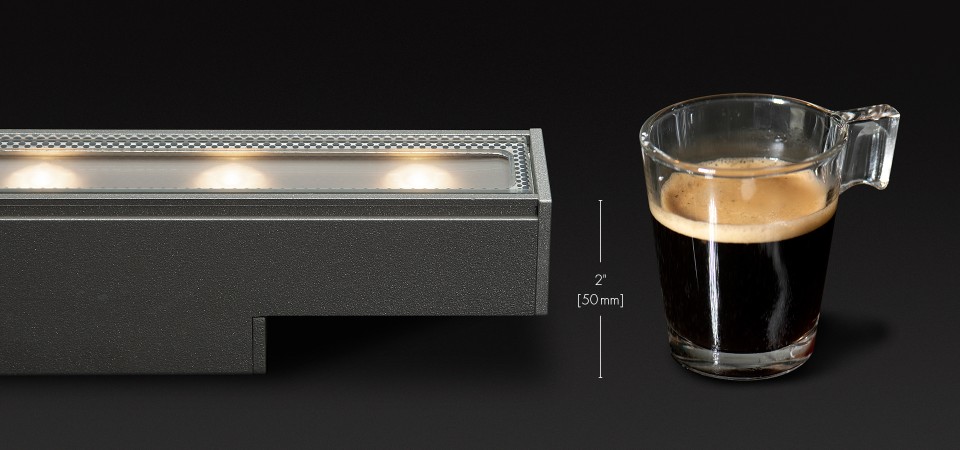 On top of various colours, colour temperatures, and static colours options, the Lumenfacade Nano is also now available with colour rendering capabilities of CRI80+ and CRI90+. Offering a wealth of possibilities for architectural and commercial applications, all while hiding in plain sight thanks to its low-profile, minimalist design.