Intercultural Intelligence: Finding a Cultural Bridge to Mitigate Lighting Practices in Countries with no Regulation
Fanny Soulard, Senior Lighting Designer, IALD member*
September 19, 2023
Fanny Soulard, Senior Lighting Designer is part of the keynote speakers session during the ArchLIGHT Summit event . She shared with us how she thinks lighting designers can perform better within their projects, using their cultural differences as a key added value!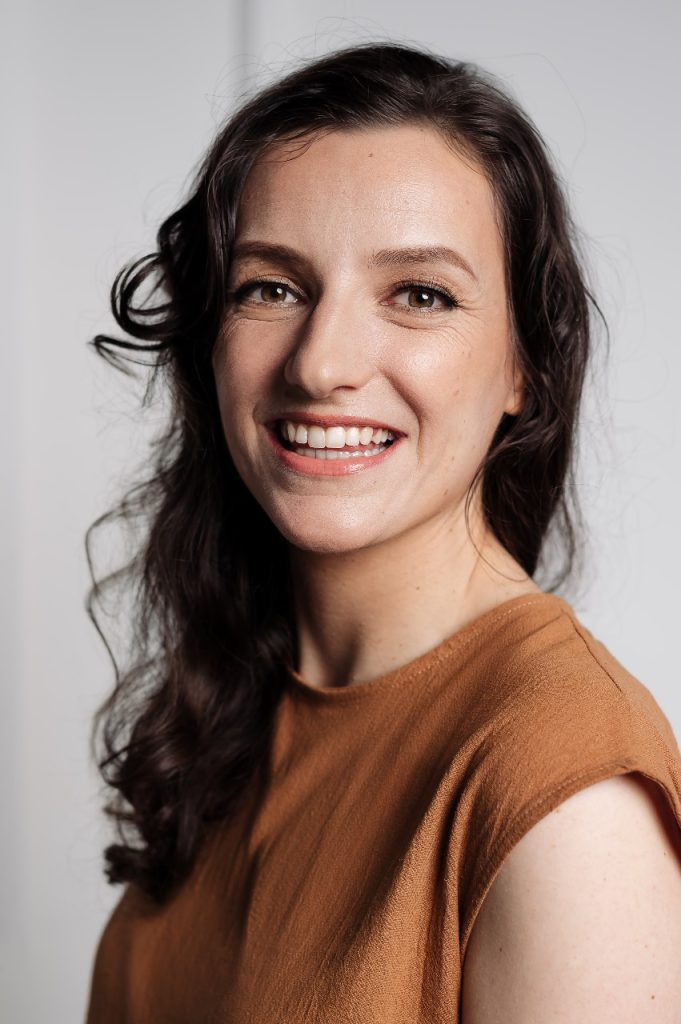 Vietnam's construction market is currently one of the most dynamic in Asia-Pacific region, reshaping the nocturnal panorama of all cities at a frenetic space and leading the urban development to a brightness competition between the different new neighborhoods. A lot of resorts, commercial, and other hospitality projects are also investing sensitive areas such as sea-coasts and natural reserves with an absolute freedom of action.
Vietnam hasn't established standards yet within its lighting industry nor a dedicated expertise to monitor the fast growth of its cities. Based on the World Atlas of Artificial Night Sky Brightness data, the lighting pollution trend has therefore dramatically increased the past few years and there is no positive signal for a close change toward the control of excessive or damaging use of light.
Several studies have even demonstrated that a poor control of glare has generated an increase of traffic accidents within Ho Chi Minh City's main roads. Farmers from Long An Province's Bến Lức District along the HCM City-Trung Lương Expressway have also claimed damages on their rice paddy fields right after the lighting street system has been upgraded to LED sources.
While it is tempting to identify this dysfunction as a domestic matter, with national investors surfing on a prosperous economic context to get fast money back, public institutions failing to control them, and a global unawareness of pollution short and long-term consequences, we can't ignore that the construction market is actually led by both national and international consultants.
Cultural Differences as Opportunities
In fact, most of large-scale projects include designers, engineers, clients, investors, constructors with a mix-cultural team members, including local professional but also foreign expert (construction is one of first industry employment within the expat community in Vietnam) or even Viet Kieu – Vietnamese people who have temporarily immigrated abroad and get a western-style education, bringing to the table an outlook with best practice together with strong cultural roots and local language skills.
While cultural differences can be perceived as an extra barrier to get some agreement on a standard definition, it also appears as a fabulous opportunity to pool knowledge and work on a tailored practice version, specifically tailored to the country's needs.
We can question the responsibilities but even more the capacities of designers with education from countries with a higher consideration of lighting pollution to implement good practices within their Vietnamese projects. We can also question the flexibility of the market and local designer appreciation to mitigate some habits and general use of light. Most foreign designers won't adhere or monitor local requests as a local professional will do but importing or copy-pasting practices from one context to another one also creates mostly counterproductive effects.
Intercultural Intelligence
Intercultural Intelligence appears therefore as a valuable resource which can address the previous matter by offering simple tools to help project teams to define an adequate design process based on knowledge and expertise sharing exercises, improvement of design foundations, amelioration of communication tools, better consideration of risk management, and a greater fluidity for the design execution.
Core criteria such as lighting standard reference, service scope, communication tools, internal team organization, delivery package content, key priorities, clients, and third parties' relationship will help to cross-check the strengths and weaknesses of each situation, questioning each one's unconscious bias and automatism mechanisms. By tailoring a specific work methodology we can generate significant benefits for individuals, teams and companies.
If practices get mitigated and controlled by designers themselves, we can reasonably hope for a better management of light in general and reduce the excess of light in future projects, in countries where no regulation is active, but also in countries where standards are already in place but might deserve an update.
Fanny Soulard, Senior Lighting Designer, IALD member.
"Because light has no limit, I've tried to push back the borders of my profession by experimenting with a transverse approach the lighting industry, working either for lighting design companies, architect's studio, lighting manufacturers, engineering corporations and more. The possibility of exploring urban and large-scale projects was quickly offered to me thanks to the different national and international companies I have worked with in France, Mexico, Australia and now, Vietnam."
Fanny is a native French lighting designer who has been exploring and learning about lighting design with a transversal itinerary through the industry – working with lighting manufacturers, architects' studios, lighting design studios, and an engineering company.

She has built her expertise by collaborating with a large panel of talented and inspiring people on three continents, embracing the richness of this diversity but also facing cultural misunderstandings and miscommunications sometimes. She loves thinking that a project is a team production result where all players have an equally important role and valuable expertise.
Since she joined Aurecon in Vietnam in 2020, she has been immersed in a multicultural company with branches located in a dozen of countries in the Asia Pacific area. She has used her professional environment as a playground to test Inter-Cultural Intelligence tools and mindsets to improve communication between the different teams and significantly upgrade her design content with a more holistic and inclusive approach.
Fanny has also worked as an Architectural lighting designer in Melbourne, Senior lighting designer and Lighting Specialist in France. She has a master degree in Applied Art and a technical degree in Space Design. She is also the Vietnam Ambassador for Women In Lighting.