Lighting the Path to a Better World: How Can We Sustain Our Environment, Society, and Economy with Equity and Justice for All?
June 26, 2023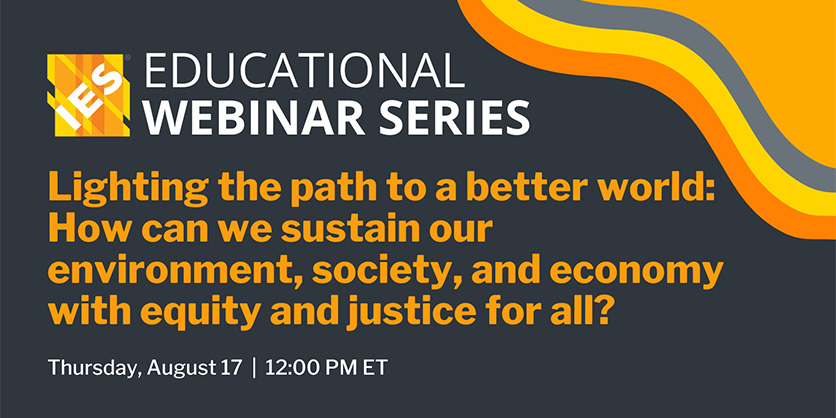 IES Webinar August 17, 2023
As efforts to mitigate climate change and promote energy equity and environmental justice are gaining momentum, the lighting industry is looking for practical pathways to deploy their skills, perspectives, and influence to make the world a better place.
This webinar will bring together three unique but cross-cutting perspectives addressing practical approaches and relevant considerations for use by any member of the lighting community. Presenters will start by exploring the benefits of life-cycle thinking and its basic application to any design, product, or system; then will consider cultural humility including simple ways to start to recognize biases; and will conclude with some initial takeaways identified through the PNNL Energy Equity and Justice working group for integrating equity and justice into our daily work.
Tyler Harris
Presenter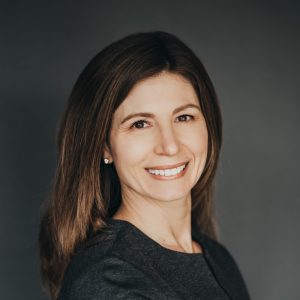 Keely Denenberg
Presenter
Kathryn Hickcox
Presenter
The Illuminating Engineering Society (IES), in collaboration with Pacific Northwest National Laboratory (PNNL), is pleased to offer a special, five-part, free webinar series on "Big Questions" in the lighting industry today. Advanced lighting systems can provide improved occupant health and productivity, better control, increased use of data, all with more sustainable product design. At the same time, new capabilities raise a host of questions with significant energy and environmental implications. Lighting researchers tackle big questions, and this webinar series will share the latest perspectives from PNNL experts and partners in pursuit of the best answers.
More information available here