IES Toronto Virtual Technical Luncheon: Designing Performance Architectural Interiors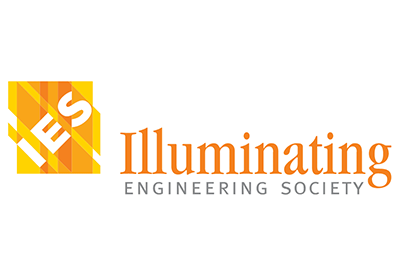 February 11, 2022
Date: Wednesday, February 16th 2022
Time: 12:00pm – 1:00pm
Fee : Free (Virtual on ZOOM)
Description:
This course is an overview of the proper application of performance architectural lighting fixtures into healthcare facilities.
Healthcare facilities continue to explore the benefits of incorporating Performance Architectural Interior Lighting (PAILs) into the diverse public areas of their facilities. This course looks beyond footcandle requirements and touches upon the emotional, psychological, and healing aspects inherent to well designed healthcare spaces as well as the benefits of communication and identity that PAILs offer.
Learning Objectives
Explore the factors driving design changes in healthcare lighting
Learn how to incorporate sustainability into your healthcare lighting designs
Discover the psychological and emotional healing properties of color
Analyze real world examples of PAILs in various healthcare settings
Presenter:
Tom Taber is a graduate of Rochester Institute of Technology and the author of today's AIA course. Tom is a Regional Sales Manager at Impact Architectural Lighting and is the former President, Vice President, and Education Chairman for the Dallas Texas IES section. Tom earned his LC appellation in the Class of 2000.
Go HERE to register