Leviton Canada Welcomes New Sales Director Jason Denstedt to the Team
May 31, 2023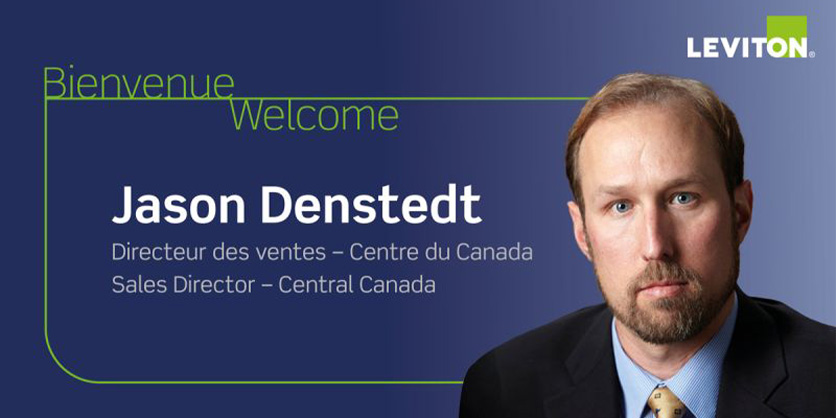 We are pleased to welcome Jason Denstedt to the Leviton team as Sales Director – Central Canada. We believe his 20+ years of sales, strategy, and brand development experience, as well as his passion and people centric leadership style, will greatly help Jason continue to build a highly profitable sales team. Join us in welcoming the new sales director and wishing him great success in this role.
More information available here
Related Story
We are excited to welcome Alma Taoingan to the team where she is taking on the role of Project Specialist. We believe Alma is a great asset to Leviton with her 18 years of experience in project coordination and management, in the lighting and manufacturing. Alma, we wish you a smooth transition to your new role, with great success!