PNNL Webinar Series – How Do We Utilize the Remote Monitoring Capabilities of Connected Lighting Systems to Facilitate Automated Fault Detection, Diagnostics, and Prediction?
July 10, 2023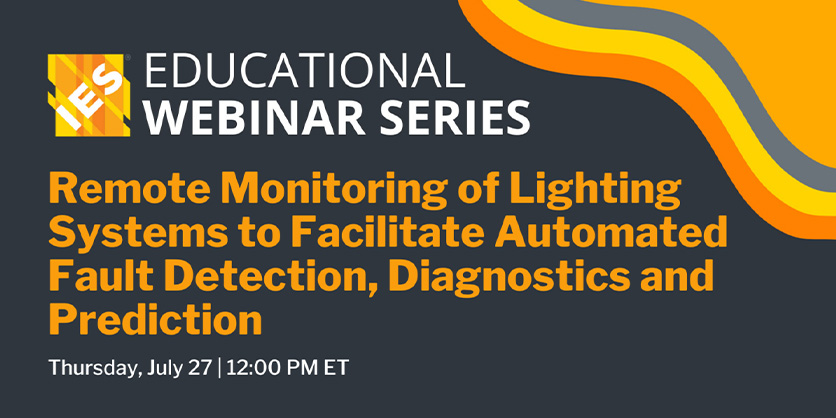 About the PNNL Webinar
Lighting systems that offer remote monitoring and promise sophisticated lighting control strategies and improved maintenance efficiency have been on the market for many years, but their deployment remains limited. In principle, such systems can improve upon traditional maintenance practices by automating what are typically manual, in-person tasks. In reality, such use of remote monitoring capabilities remains far from standard practice.
One of the fundamental barriers appears to be a lack of well-defined and documented faults for various lighting system equipment, and a mapping of possible detection schemes for each fault that leverages monitoring data available in commercial products. This PNNL webinar will explore results from PNNL research to develop and demonstrate automated fault detection, diagnostics, and prediction for lighting and electrical systems.
The Illuminating Engineering Society (IES), in collaboration with Pacific Northwest National Laboratory (PNNL), is pleased to offer a special, five-part, free webinar series on "Big Questions" in the lighting industry today. Advanced lighting systems can provide improved occupant health and productivity, better control, increased use of data, all with more sustainable product design. At the same time, new capabilities raise a host of questions with significant energy and environmental implications. Lighting researchers tackle big questions, and this webinar series will share the latest perspectives from PNNL experts and partners in pursuit of the best answers.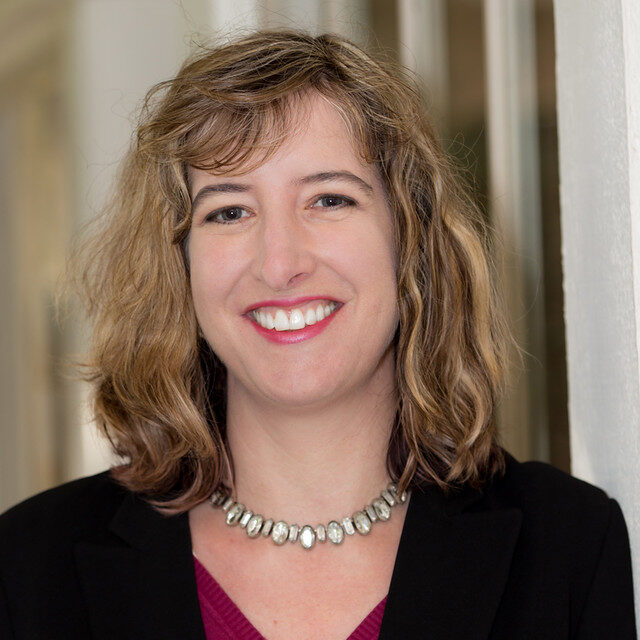 More information available here
Related Event