CSC LED Announces the Appointment of Geoff MacMillan as National Sales Manager
June 22, 2023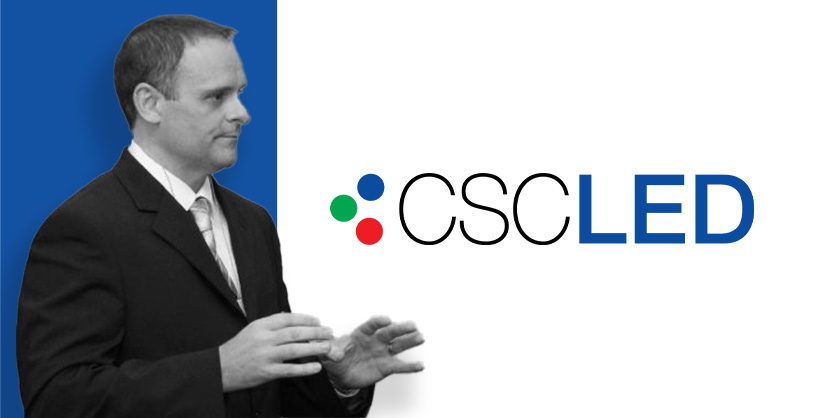 CSC LED is happy to announce that Geoff MacMillan has joined their growing team as National Sales Manager.
Geoff brings to CSC LED an extensive engineering background; expertise in market analysis and development; strong and effective business planning skills; and proven experience in achieving corporate objectives. Mr. Macmillan will be focused on building and maintaining CSC LED's strategic partnerships and he will play an integral role leading their team of sales agencies and reps across Canada.
Geoff MacMillan National Sales Manager CSC LED Geoff can be reached by telephone at 226-559-1592 or by email at geoff@csc-led.com
More information available at https://csc-led.com/
Related Article
CSC LED certified as a Great Place to Work®. Great Place to Work® is the international authority of workplace culture. It was founded in 1992 and has recorded surveys of more than 100 million employees worldwide.