IES Introducing a NEW Lower Rate for the IES Lighting Library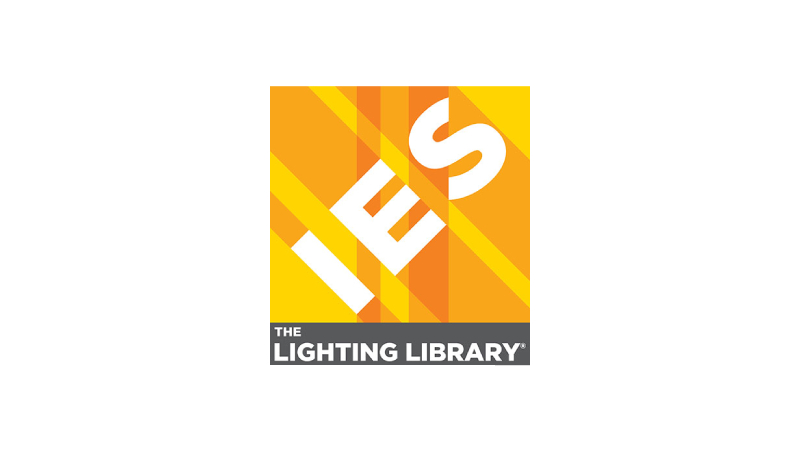 The IES Lighting Library™️ is a cloud-based, always accessible platform that includes more than 100 ANSI/IES standards. The IES standards library is unique in the lighting industry because of attention to quality, topic breadth, and diversity of expertise.
In addition to your 24/7 online access to global lighting standards, your IES Lighting Library subscription also allows you to:
Find illuminance values using the Interactive Illuminance Selector
Bookmark your favorites
Receive automatic standards updates
Quickly cross-reference standards
Link to reference materials
Work more efficiently with your team
New price is $499/year down from $800/year.
Go HERE for more information