A wind of change in AimLite's representation in Canada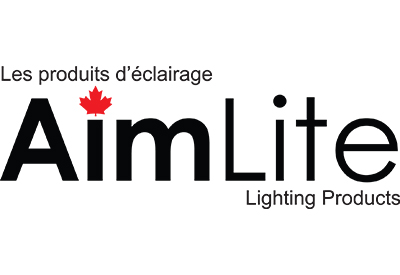 Montréal, Quebec, March 13, 2023 – AimLite, an experienced leader in emergency lighting in Canada, announces a change in its representation in the territories of British Columbia and Greater Toronto. Two new agencies will run the different AimLite product lines.
 
Effective immediately, AimLite will be represented by Symmetry Lighting for the British Columbia territory. Symmetry is a well-established agency that represents the largest brands in the Canadian electrical industry since 2011.
"Looking forward to growing this partnership with the Symmetry team. We will make a consolidated effort with our combined resources to gain more market share in BC" – Kevin Smee, Vice President of Sales, AimLite
 
Also, effective immediately, AimLite announces the appointment of the STL Lighting Group for its representation in the Greater Toronto Area. The STL team is a great addition to the AimLite sales force and a strong asset for continued growth in the GTA.
"STL will definitely add value to AimLite by having a dedicated team in Toronto." Kevin Smee, Vice President Sales, AimLite
 
This wind of change announces a year of great projects for AimLite!
 
AimLite is a proud manufacturer of Canadian lighting products and a pillar of emergency lighting in Canada. With over 20+ years of expertise, AimLite stands out for its mastery of complex emergency lighting systems.