Signify Adds 1200th Member to EnabLED Licensing Program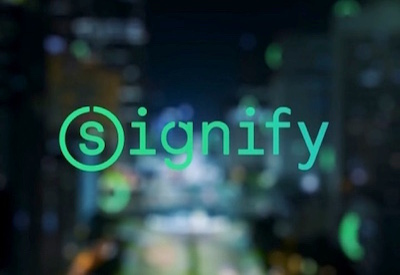 September 21, 2022

Signify announced that it has welcomed its 1200th member of the EnabLED Licensing Program for LED luminaires and retrofit bulbs. The continuing growth of the program follows an increasing demand for its lighting innovations and commitment to shape the future of LED lighting.
"We are pleased to see that the EnabLED licensing program is recognized by small, medium and large companies in a broad spectrum of lighting segments, ranging from smart bulbs to medical applications," said Frank Bistervels, Head of Intellectual Property at Signify. "On top of that we notice that Private Label Retailers find their way to our program," he added.
At this moment, the EnabLED licensing program offers access to more than 450 inventions covering over 3,400 patents worldwide. This is testament to Signify's continuous investment in innovation and improvements in LED lighting technology. By participating in the program licensees can benefit from a rich set of technologies, like Connected LED lighting technology, Filament based LED products and Human centric lighting. Additional information on the program is available signify.com/enabled.