Lighting Design and Technical Innovation Award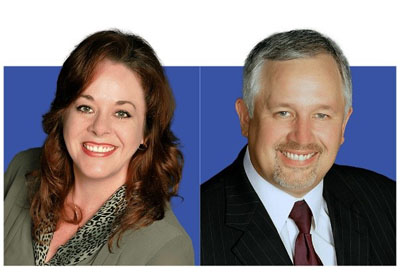 Oct 22, 2021
This award is given to individuals, organizations, or businesses that – through progressive design, construction, technological innovation, and entrepreneurship – support IDA and its mission to preserve night skies by promoting quality outdoor nighttime lighting.
Dana Stefanoff / Crossroads LED
USA
Research conducted by Crossroads LED regarding the outdoor illumination requirements for cities concluded that no company offered an LED street light that would meet the dark sky lighting needs of cities interested in significantly reducing sky glow, light trespass, and light pollution. As a result, they initiated a research and development program to design the first Phosphor Converted Amber (PCA) street light with a correlated color temperature range between 1650K and 2000K and a Narrow Band Amber (NBA) street light with a peak dominant wavelength of 592nm ±2.5nm. Most notably, the 1650K PCA and the 590nm NBA LEDs have zero emissions of short-wavelength blue light. These fixtures are dubbed the "Astrophile Series." Additional research was focused on developing an adjustable optical shield that reduces and eliminates both house and street-side light trespass, as well as a new aluminum housing designed exclusively to recess the LED lenses deep within the fixture, effectively reducing both nuisance and disability glare. Cities in New Mexico, Arizona, California, Missouri, and Washington state (USA) have all either committed or shown interest in the Crossroads LED "Astrophiles Series." On top of this, Crossroads LED actively promotes the preservation of dark skies by speaking with city engineers and dark sky advocacy groups on the importance of promoting and implementing advanced technology and ordinances that protect the night.