Lightfair Connect On Demand runs Until Dec 31st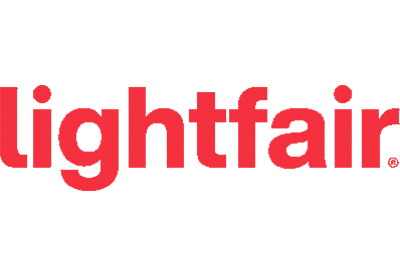 Dec 16, 2020
LightFair Connect 2020 webinars are only available until December 31st.
50 sessions, 60 CEUs, six learning tracks Browse sessions

Top-notch training delivered by expert speakers

60-min and 90-min webinars with saved Q&As from LIVE sessions

Course reference handouts
Missed a session or want additional training? Already registered and ready to view webinar? Courses will be available for viewing only through December 31, 2020. If you have purchased a course, be sure to view it before this date.

Go HERE to register