Fulham Receives Investment from Graycliff Partners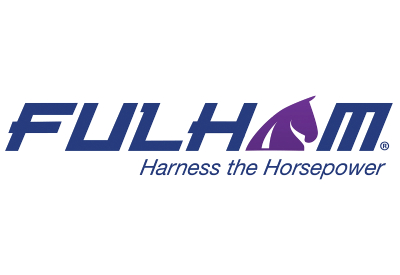 August 24, 2022
Fulham Co. Inc. is proud to announce that it has received an investment from Graycliff Partners. Graycliff is a 30+ year old private equity group managing over $1 Billion in investments whose holdings typically include lower middle-market U.S. companies in niche manufacturing, business services, and value-added distribution.
Graycliff Partners is backing management in its buyout to continue driving performance excellence and growth, particularly across its Essential Product portfolios, its international markets and more. Fulham's management team is also increasing its ownership as part of the transaction.
Fulham has been a trusted leading global supplier of cost-efficient power and lighting solutions for decades across multiple technology types and systems. Its most recent programs of greatest distinction have been its Essential categories of Germicidal UV, Emergency, Horticulture, Refrigeration and Custom Power Solutions.
Fulham's international markets are also rife with opportunity, based on energy reduction, safety and/or lighting controls requirements in different regions. Fulham has sales and service locations around the globe, including India, China, Dubai, Europe, South America, North America and more. Each offer unique opportunities to expand sales, reduce costs or speed time to market.