Stanpro Lighting Systems Achieves ISO 9001:2015 Certification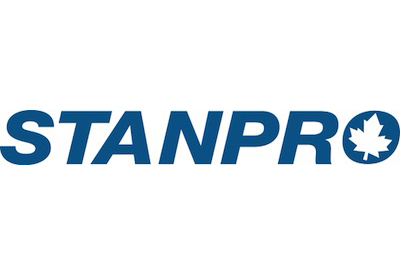 July 24, 2018
To become ISO 9001:2015 certified, Stanpro underwent an evaluation process that included quality management system development, a management system documentation review, pre-audit, initial assessment, and clearance of non-conformances.
"ISO 9001:2015 certified is a proactive approach that not only anticipates the demands of our customers," says Stanpro, "but also demonstrates a commitment to providing quality products and services to all our customers."
The changes are significant compared with the 2008 version. To be certified under these most recent quality management system standards, companies must demonstrate more clearly than before that processes in the organization are being improved continuously, that potential risks are being countered and that communication with the stakeholders gets more emphasis.
"This certification confirms that we value superior quality, service, innovation, flexibility and reliability by words," says Stanpro.