Proposed Amendments to Energy Efficiency Regulations Affect 2 Sets of Lighting Products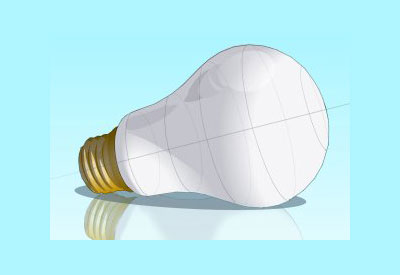 April 12 2016
Two proposed amendments to regulations under the federal Energy Efficiency Act, expected to be published in Spring 2016 and 2017, will affect lighting products. The goal is to improve energy efficiency standards for consumer and commercial products, align with U.S. requirements, and generate environmental benefits.
Amendment 13, to be published this spring, involves three light product categories for the residential, commercial and industrial sectors
• fluorescent lamp ballasts
• general service fluorescent lamps (two U.S. standards: 2012 and 2018)
• general service incandescent reflector lamps 
Amendment 14 (spring 2017) will involve 
• ceiling fans (lighting and light kits)
• fluorescent lamp ballasts (T12 dimming ballasts)
• metal halide lamp ballasts
The release of the proposed amendments will be followed by a 75-day comment period. 
Find out more: http://www.nrcan.gc.ca/energy/regulations-codes-standards/18318.