Liteline Celebrates Expansion of Territory – Salex SW New Representative in 2023
March 27, 2023
Dear Valued Business Partners,
In an ongoing effort to provide our partners with the best quality product, service & support, we are excited to announce the territory expansion of Salex SW as our agent representing Liteline's specification and project business in the London/Windsor Region of Southwestern Ontario.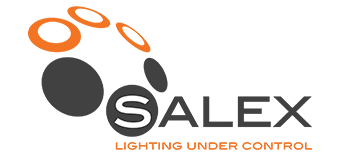 Salex, the largest lighting agency in Southern Ontario, has been an integral player in Canada's architectural lighting community entering its 50th year in business! As a distributor and facilitator of commercial lighting installations and control systems; architects, engineers and designers turn to Salex for effective, efficient and sustainable lighting solutions.
With a technical background and a customer-first business model, we're excited to have Salex SW representing Liteline for our Partners in Southwestern Ontario.
For more information or any questions, please reach out to me or visit www.salexsw.ca
Sincerely,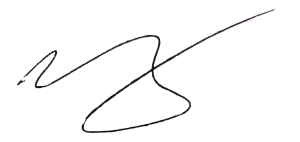 Mike Smith
National Sales Manager – Canada
Liteline Corporation
More information available Here