Southwestern Ontario Municipalities Converting 42,000 Streetlights to LED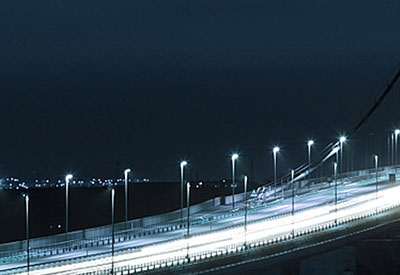 Feb 08 2016
Local municipalities in the Kitchener-Waterloo area expect to spend more than $13 million to convert 42,000 streetlights to LED bulbs starting this year, reports the Waterloo Region Record. Cambridge, Waterloo, Wellesley, Wilmot, Woolwich and the Region of Waterloo estimate they will save at least $1.6 million combined annually after converting 42,000 street lights to LEDs.
Pending final budget approval in some of the municipalities, a request for proposals to complete the work is expected to be issued in March, writes reporter Paige Desmond. The request for proposals will include parameters that warm-coloured light emissions be required and that the fixtures limit upward light emissions to restrict light pollution.
Depending on the municipality, the $13 million investment will be paid back in savings anywhere between six and 10 years.
The municipalities are converting the streetlights together for consistency as drivers traverse regional and city or township roads.